You are here
Message from North Tyneside Council's Director of Public Health about Social Distancing
Main content
Message from North Tyneside Council's Director of Public Health about Social Distancing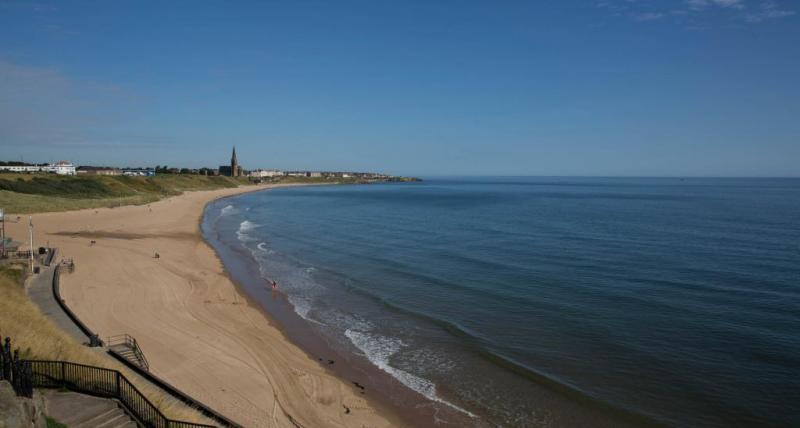 North Tyneside Council is strongly urging people to observe social distancing following large numbers of visitors to beaches, parks and other public spaces in the borough over the weekend.
Wendy Burke, Director of Public Health, said: "We have some amazing public spaces here in North Tyneside, which are great places to go to for your physical and mental wellbeing.
"We understand why people would want to visit them, especially during uncertain times like these, but it absolutely essential that we all do our bit and observe social distancing by keeping a distance of at least two-metres from others to help reduce the spread of coronavirus.
"I would strongly urge everyone to follow the national guidance and avoid large and small gatherings in public spaces.
"Stay at home unless you absolutely have to go out, for work, to buy food or collect medication for example.
"This will not only protect ourselves but also others in our community – particularly those in 'at risk' groups such as the over 70s, people with underlying health conditions and pregnant women.
"There are loads of ideas about how you can look after your health and wellbeing while staying at home on the Government website.
"We do not currently have any plans to close public spaces in North Tyneside but will follow any measures introduced by the Government and we are working to help ensure businesses which have been told to close comply with the new regulations."