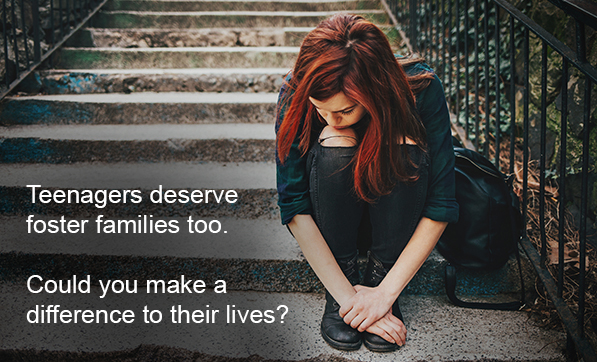 There's a perception that teenagers can be difficult, but with the right support and training, foster carers can thrive on the challenge.
The Adolescent Specialist Placement Scheme (ASPs) is a team of specialist foster carers who provide short-term care for teenagers.  
We are looking for good role models who can inspire young people in preparation for returning to family or to a long term placement.
People who have experience of working with young people would be ideally suited to this scheme, for example youth workers and teachers.  This experience is not essential though, what's important is your desire to transform teenage lives and give them the chance they deserve.
In return we offer enhanced remuneration, allowances and 24 hour support.  You will have a dedicated social worker, weekly supervision, regular training and therapeutic support.
For further information on ASPs please complete this form or telephone 0191 643 2540 for an informal chat