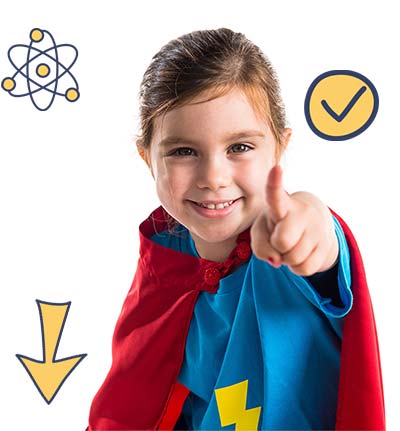 Ten reasons why more people choose to foster with us
More and more people choose to foster with North Tyneside Council:
You will receive fees of up to £600 a week, paid for 52 weeks a year, whether or not you have a child placed with you.
North Tyneside Council has children and young people in need of placement 52 weeks of the year.
You will get first priority over agency carers for placements; and former agency carers will be fast tracked through the approval process.
North Tyneside Council is a non-profit organisation so our focus is on the best interests of the children and providing the best support for foster carers.
North Tyneside Council finds the best match for you and your family as we are responsible for all the local children in care.
In addition to weekly fees paid 52 weeks per year, you will receive an allowance to cover your foster child's living expenses.
You will receive a high level of support from your social worker. North Tyneside Council also provides 24-hour support, so help is always at hand if you need it.
You will receive full and ongoing training throughout your career as a foster carer and training tailored to the needs of the child you foster.
You will receive support from the North Tyneside Fostering Network and be able to join in with regular social activities and be part of a wider community.
You will receive two weeks' paid holiday a year, plus additional respite.