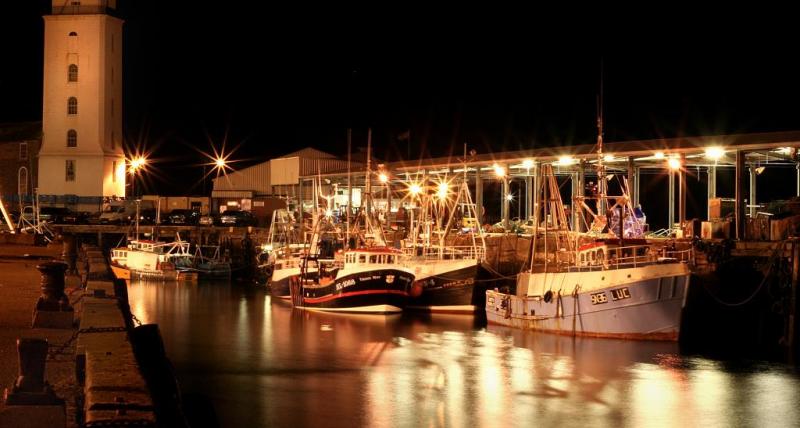 Motorists can now park for free in the public car park at North Shields Fish Quay.
Charges have been removed from the Low Lights Car Park at the north end of Clifford's Fort Moat in a bid to cut congestion and improve safety in the area.
It comes after North Tyneside Council carried out a number of studies into parking patterns at the Fish Quay over recent years.
The investigations uncovered a series of problems, including:
Double parking and vehicles moving in and out of spaces, causing congestion in and around Bell Street and Union Quay
Parked and moving vehicles creating a physical barrier for pedestrians and cyclists and impacting on visibility
An uneven spread of vehicles parking in different parts of the Fish Quay at different times
Illegal parking in the New Quay and Duke Street area
As a result, the council has agreed to bring in various measures to try and ease the issues.
This also involves introducing new designated on-street parking bays at various points along Union Road, Union Quay and Bell Street.
The spaces will be charged at 1p per minute between 9am and 6pm every day with a maximum stay of two hours. Permit holders will be exempt.
Cllr John Harrison, North Tyneside Council's cabinet member for housing and transport, said: "We have taken positive steps to address the problems identified in the parking surveys carried out at the Fish Quay.
"The aim is to reduce congestion, improve safety for pedestrians and cyclists, improve the turnover of parked vehicles in the centre of the Fish Quay, provide better cycle and pedestrian links between outlying areas and the central area and improve public transport facilities.
"By providing free parking at the Low Lights Car Park, motorists, particularly those staying for longer, will be less inclined to park in the centre, which will help alleviate the congestion issues.
"I am sure that these measures will provide a real boost to residents, visitors and the excellent businesses in the area."
Local residents and businesses were consulted during the development of the scheme, which has been generally well supported.