Classic car show gears up for fourth year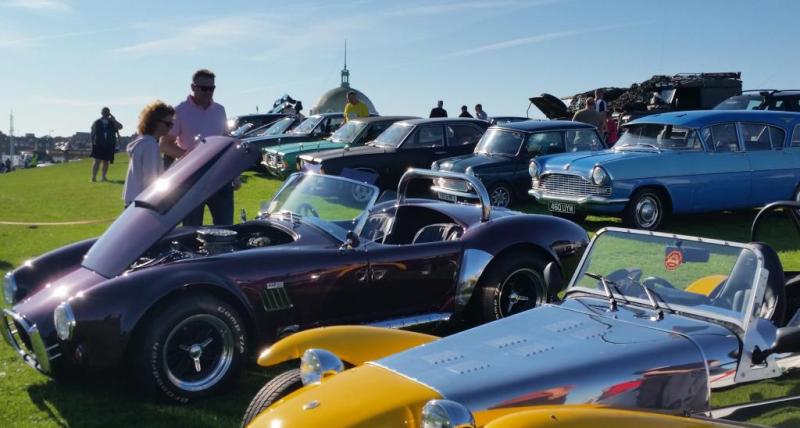 Hundreds of vintage motors are expected to gather at the coast later this year as the annual Whitley Bay Classic Car Show returns to the Links.
Classic car owners are now able to register their vehicles and guarantee their spot at the event that takes place on Sunday 17 September.
The event, now in its fourth year, is organised by North Tyneside Council and features mid-1930's classics to more recent models, with owners on hand to talk about the car's history.
Cllr Eddie Darke, Cabinet Member for Leisure, Culture and Tourism said: "Classic car owners have been very keen to sign up for the event again and we already have over 150 cars pre-registered with many more expected."
"The show is now well established and offers a great opportunity for enthusiasts and families to come together and enjoy one of our most popular coastal events."
Exhibitors can register their vehicles at www.eventbrite.co.uk by searching for Whitley Bay Classic Car Show 2017.
The show features vintage buses offering a short trip along the coast. There will also be live music, refreshments and small fairground rides for children.
The event, supported by Whitley Bay Chamber of Trade and Infiniti Newcastle, is free to for classic cars to exhibit and for visitors to attend.
For more information see www.visitnorthtyneside.com.