You are here
Open evening to showcase adoption
Open evening to showcase adoption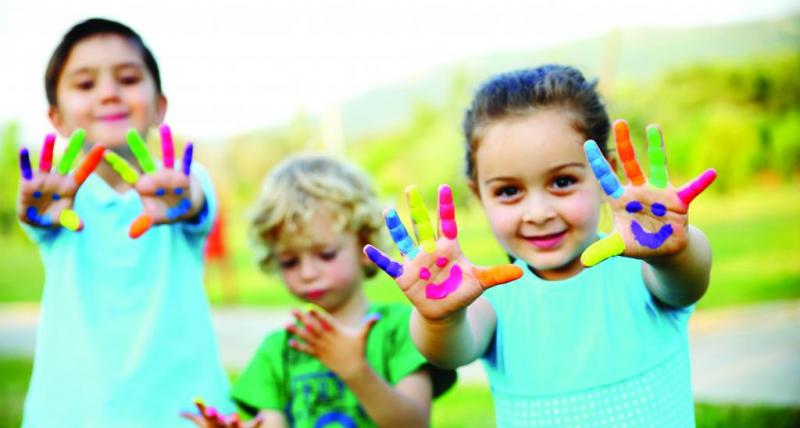 North Tyneside Council's fostering and adoption service is inviting anyone thinking about adopting to come along to an informal open evening.
The service has seen a lot of success in the last six months, finding forever homes for 12 children, including six babies, three toddlers and three children aged between six and 11. 
And later this month, on April 26, those interested in finding out more about adoption can attend an informal open evening at Whitley Bay Customer First Centre.
Everyone is welcome at the open evening and members of the fostering and adoption team will be on hand between 6pm and 8pm to answer any questions.
Adopters have praised the friendly and dedicated support provided by the Fostering and Adoption service at every stage - from initial enquiry, through to a child being placed and beyond.
One family explained what a difference adoption had made to them and the little girl they adopted: "Having attended a number of adoption open days, North Tyneside was the first to immediately attune to our aim to bring an older child into our loving home.
"Despite the clear timescales and targets the adoption process dictates, our motivations and needs were understood, accommodated and respected. North Tyneside provided invaluable support and training throughout the process.
"Our little girl continues to reap the benefits of the excellent service they continue to provide, as she thrives within and completes our happy little family."
Adopters can be of any age over 21, single or in a relationship regardless of sexuality, own or rent their home, be employed or not.
Applications are welcome from people living anywhere in the North East.
For more information call (0191) 643 8196 or email fosteringandadoption@northtyneside.gov.uk
END