You are here
Parade to celebrate Patron Saint
Parade to celebrate Patron Saint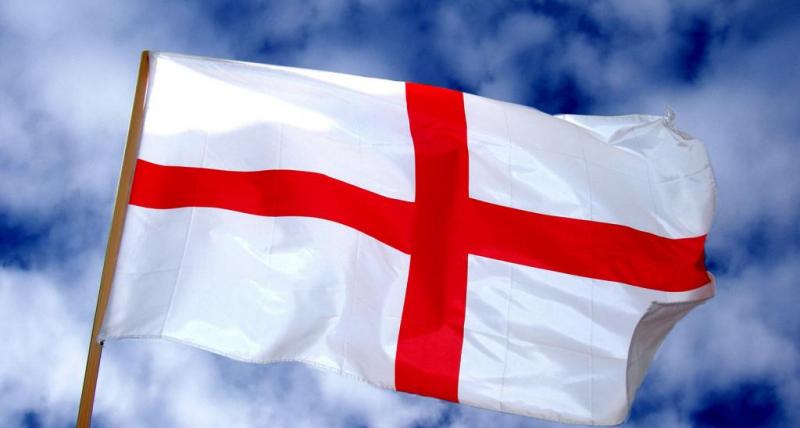 Cadet units and youth organisations from across North Tyneside will come together to celebrate our Patron Saint at a church service this weekend.
Taking place on Sunday 23 April, the service will commence at 9.30am at St John's Church, Killingworth Village.
The service will be followed by a parade of Army, Sea and Police Cadets, Scouts and Girl Guides at 11am from the car park of George Stephenson High School along East Bailey and up Citadel East to conclude at the White Swan Centre.  
The units will reform and a formal inspection will be carried out by the Deputy Lieutenant for Tyne and Wear, Commander Elizabeth Bryson. 
A speech will be relayed by the Chairman, Councillor Dave McGarr and the flag of St George will be raised. 
Members of the public are invited to join the service and support the cadets and youth groups on parade. 
For further information, contact Carol Girvan on (0191) 643 5347.
END