You are here
Earn top marks with 'outstanding' teacher training programme
Earn top marks with 'outstanding' teacher training programme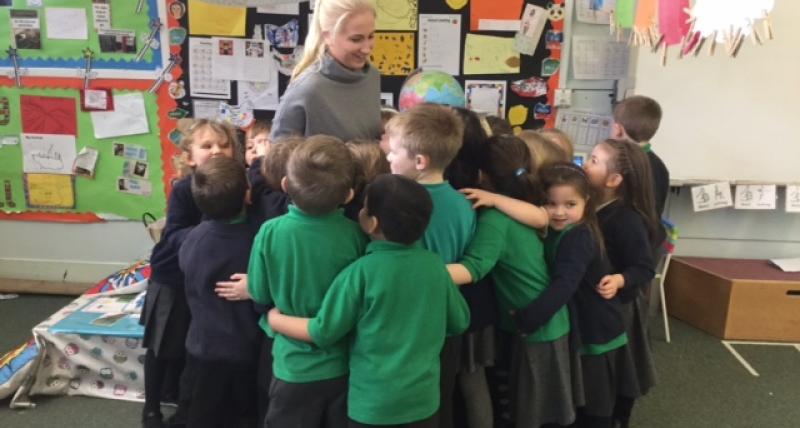 North Tyneside Council's primary teacher training programme, SCITT, is searching for its next cohort of aspiring trainee teachers for September 2017. 
The course is a School Centred Initial Teacher Training (SCITT) programme, where learners can secure Qualified Teacher Status and a Post Graduate Certificate in Education, validated by Northumbria University.
Combining extensive classroom-based experience with expert guidance and support, it offers everything needed to succeed in teaching and has been recognised as 'Outstanding' by Ofsted.
Ofsted inspectors particularly noted the high levels of skills and abilities of SCITT trainees and newly qualified teachers when observed in their school settings, including managing pupils' behaviour, planning for different ability groups and encouraging pupils to take a conscientious attitude to their learning.
In past years, 100 per cent of SCITT students have said they were very satisfied with their training and would recommend the training course to others. 
It will equip trainees with the necessary subject knowledge and practical skills to be able to teach anywhere. Trainees will also be provided with a free laptop, free Wi-Fi access and free office printing.
For more information, or to find out how to apply, call (0191) 643 8855 or visit www.ntscitt.org.uk.
END