£25,000 funding pot launched to support community and voluntary groups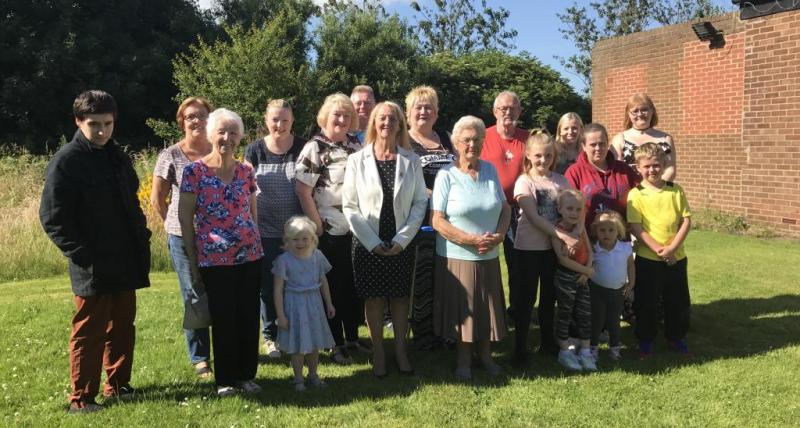 Community and voluntary groups in North Tyneside are being invited to bid for a share of a £25,000 cash pot. 
North Tyneside Council has launched its new small grants fund to support community and voluntary sector projects around education, health, and safeguarding for both young people and adults.
The fund will award up to £3,000 to groups who can demonstrate how their ideas would help to meet the priorities identified in the Council Plan / Creating a Brighter Future. 
The plan revolves around four key themes: 
•    Ready for school - help to ensure children have the best possible start in life
•    Ready for work – support young people towards work and training 
•    Cared for, safeguarded and healthy – protect our most vulnerable people
•    Great place to live, work and visit – work to improve and promote our borough
Councillor Carole Burdis said: "We have set up the small grants fund to help our hard-working local groups to develop great ideas capable of improving life in our communities and across the borough as a whole.
"The Council Plan has a clear vision for the future of North Tyneside and everyone who lives and works in the borough, and this fund will help to achieve those goals by giving local groups the additional financial support they need and deserve.
"I'm delighted that we are able to support communities in this way and to nurture such positive and forward-thinking ideas from the community and voluntary sector. They are some of the most committed and conscientious groups in North Tyneside and we look forward to hearing their ideas."
Read the grant guidance / criteria and download your application form here.
Applications should be filled in and returned by 9am on Monday 4 September.
Council staff have allocated two days (August 8 and 21) to help groups with the application process and to help bring their ideas to life. Please contact felicity.shoesmith@northtyneside.gov.uk to arrange an appointment, or make further enquiries.