Taking Pride: North Tyneside Council joins the festivities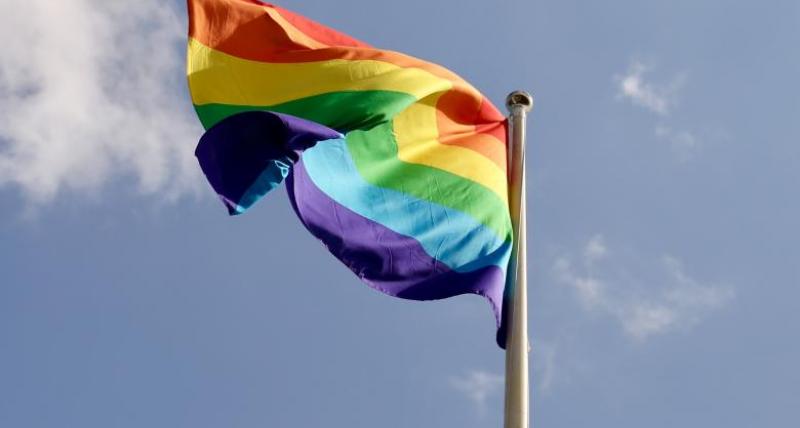 Couples attending tomorrow's Pride festival in Newcastle (July 22) are invited to find out more about the opportunity to tie the knot in North Tyneside.
The council willl have a special stall at the event, which takes place on the Town Moor every year, and is a colourful and vibrant celebration of LGBT life.
North Tyneside Council registrars will be on hand to discuss people's options for their special day, and hand out brochures showcasing some of the borough's most stunning venues.
They will share the stall with members of the council's fostering and adoption team who will be there to advise people who are serious about fostering or adopting a child.   
The team will be located on the Town Moor, in an area close to Exhibition Park, from 12pm – 3pm.
There will also be a prize draw for the chance to win an overnight stay at the Village Hotel, Newcastle; or afternoon tea at The Grand Hotel, in Tynemouth.
The festival begins with a colourful parade from Newcastle city centre to Exhibition Park, arriving there at around 1pm. More details can be found at the festival website. 
Further information about getting married or arranging a civil partnership in North Tyneside can be found on the council's website or by emailing the register office at registrars@northtyneside.gov.uk.
And further information about fostering and adoption you can be found in the fostering section of our website or by emailling fosteringandadoption@northtyneside.gov.uk.