Free open day to make a splash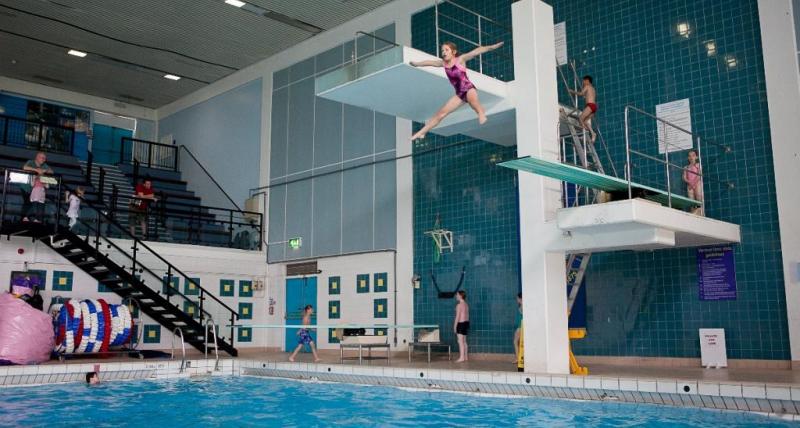 It's all going swimmingly at Tynemouth Pool as the centre prepares to host a free open day for swimmers of all ages.
The pool will be holding the free event on Wednesday 23 August between 7.15am and 5.30pm. 
On the day, the centre will have a number of free activities and sessions, from toys and floats and diving boards, to adult lane swimming and motivation classes. 
The pool's ever-popular inflatable the Tynemouth Destroyer will also be accepting challengers between 1.30pm and 3pm. Pool-goers aged 8-15 are invited to come along and take on their friends to see if they can run from one end of the floating inflatable to the other.
Full schedule details and timings can be found on the PDF at the bottom of this page.
For more information on the open day, call (0191) 643 2900, email tynemouth.pool@northtyneside.gov.uk or follow the centre's social media accounts at www.facebook.com/TynemouthPool or @NTCLeisure on Twitter.
END
Related documents