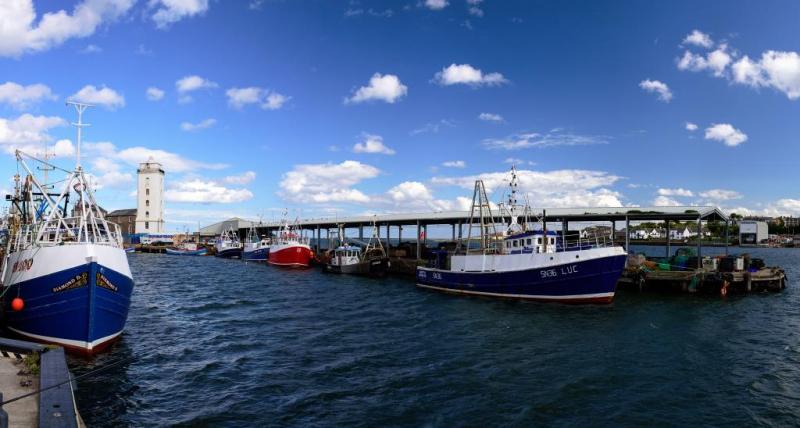 6 September 2017 - 1:08pm
North Tyneside has been named as one of the fastest-growing coastal communities in Great Britain in a report released this week.
Independent think tank Social Market Foundation ranked North Tyneside third in a list of coastal communities that have seen economic growth between 1997 and 2015. North Tyneside saw 107 per growth in its GVA per head – the measure of goods and services produced in the area – in that time compared to a national average of 78 per cent.
According to the report, coastal towns are more likely to experience slower economic growth, have higher rates of unemployment, lower education attainment and have more residents in poor health. North Tyneside, however, is bucking those national trends.
Norma Redfearn, Elected Mayor for North Tyneside, said: "Coastal towns face unique challenges when it comes to their prosperity but I'm delighted to see North Tyneside continuing to thrive.
"Years of investment in our coastal and other communities is paying off and we're seeing new jobs, businesses and opportunities created throughout the borough. North Tyneside really is a great place to live, work and visit."
The borough's coastal towns are going from strength to strength after years of private and public investment led by North Tyneside Council. The Times listed Tynemouth as one of the best places to live in the UK last year; North Shields is seeing a range of housing and business investments in its Fish Quay and beyond; and Whitley Bay is benefitting from a £36 million Seafront Master Plan to regenerate the coastline between St Mary's Island and Cullercoats Bay.
North Tyneside consistently performs highly in GCSE and A-Level results, with schools in coastal areas among the top-performing in the country. Whitley Bay High School achieved 100 per cent pass rate in its A-Level results in August, while a student from Monkseaton High School was ranked in the top 1 per cent of students in the country for GCSE success last month.
Social Market Foundation's full report can be found here.