Appeal to foster teenagers and older children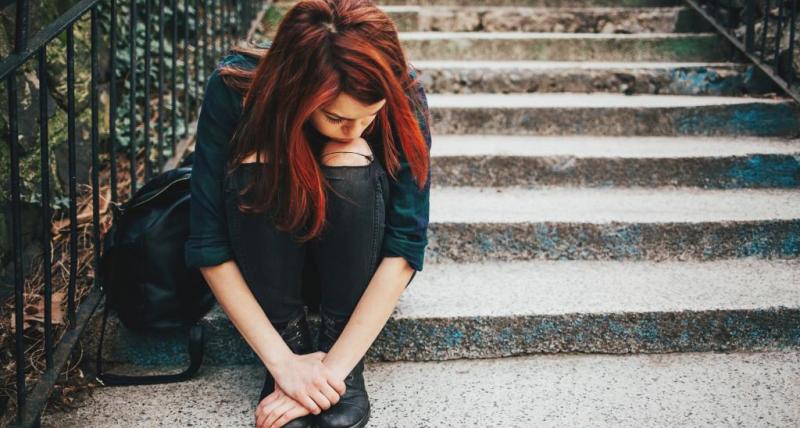 12 September 2017 - 4:19pm
North Tyneside Council's fostering service is inviting anyone thinking about fostering to come along to an informal open evening.
The drop-in event will be held at North Shields Customer First Centre on Tuesday 26 September, between 6pm and 8pm.
Members of North Tyneside Council's fostering and adoption service will be on hand to answer any queries that attendees may have.
Foster carers earn competitive allowances and the role offers flexible working, including short-term placements, such as providing weekend care, as well as longer term foster care.
The council is also looking for dedicated carers to join the Adolescent Specialist Placement Scheme. 
There's a perception that teenagers can be difficult, but with the right support and training, foster carers can thrive on the challenge.
The Adolescent Specialist Placement Scheme (ASPs) is a team of specialist foster carers who provide short-term care for teenagers.  
The Fostering and Adoption team are looking for good role models who can inspire young people in preparation for returning to family or to a long term placement.
One carer, who is a member of the scheme, said: "I have to say this isn't an easy role, however with perseverance, tolerance, teaching, and honesty we have a child who is fitting into structured family life!  
"Honesty is the best policy.  Empathy and firmness are also good attributes.
"I feel a great sense of achievement from the good work that my partner and I have undertaken.
 
"Everyone, and every child, is different!  Learning how to deal with the differences, can be a challenge.  Knowing that you have made a change for the better is very gratifying!"
In return, carers offer enhanced remuneration, allowances and 24 hour support. 
You will have a dedicated social worker, weekly supervision, regular training and therapeutic support.
For further information on ASPs please complete this form or telephone 0191 643 2540 for an informal chat.
ENDS