Police and council seek to reassure residents about antisocial behaviour in Forest Hall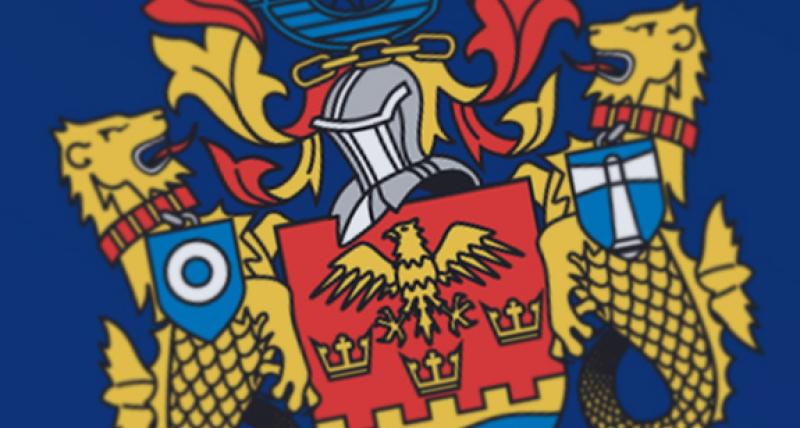 10 November 2017 - 9:58am
Northumbria Police and North Tyneside Council are taking extra steps to tackle antisocial behaviour in Forest Hall.  
They will work closely with local people to ensure a joined up response to community safety issues in and around the Forest Hall shops, on Station Road North, following an increase in the number of reported incidents. 
Residents have complained about persistent low-level antisocial behaviour, including cars being damaged and youths climbing over rooftops at the back of the shops.
As part of an on ongoing effort to combat the problem, police have carried out a number of home visits and issued warning letters to parents about their children's behaviour, while others have been arrested for public order offences such as being drunk and disorderly in a public place.
Police working alongside Karbon Homes were granted a closure notice for Siskin House, a local block of flats which will be closed for three months initially. This has led to a reduction in public order and shoplifting offences in the area.
Ward councillors and CSOs are now visiting concerned residents and hosting drop-in sessions, while the council's Community Protection Team is helping businesses to secure their premises and prevent access to yards and roofs.
The introduction last month of Public Space Protection Orders (PSPOs) in North Tyneside also gives police and council officers new powers to seize alcohol in controlled areas.
Councillor Carole Burdis, Chair of Safer North Tyneside, said: "Forest Hall is a great place to live but there is some persistent, low-level antisocial behaviour in and around the shopping area which is causing residents some concern.
"The council and the police have already done a lot of good work to try and reduce these incidents, but we recognise that more needs to be done and we are now speaking with residents and businesses to offer our support.
"At the same time, we continue our work with the police and schools to raise awareness and deter young people from getting into trouble in the first place. I hope the community feels reassured by the actions we are taking in response to their concerns."
Councillor Peter Earley, for Benton and Forest Hall, said: "We've been out and about talking to residents about these issues and will continue to provide advice as necessary. The council and police have done a lot of good work and we are encouraged by the measures now being taken."
Killingworth Neighbourhood Sergeant James Brady said: "We have taken a number of actions to deal with anti-social behaviour in this area including school visits, and visits to local shops to make sure they understand their licensing responsibilities and help to keep their premises secure.  
"We have asked for extra security at a local building site, so as not to attract youths, and we have regular patrols in uniform and plain clothes to identify and deal with those involved.
"Sanctions against those involved range from being escorted home by the police to being placed under arrest. We don't want to criminalise children unnecessarily, but persistent offenders risk being evicted from their homes, or banned from an area altogether, and a number of offenders have recently been given lengthy custodial sentences.
"We encourage parents to know where their children are and what they are up to and we ask residents to let us know when incidents occur by dialling 101, so we can address them there and then."
In addition to the regular drop-in sessions at Granville Lodge, neighbourhood officers have now organised further sessions at Springfield Community Centre and Ritz Bingo in response to local concerns.
Sessions are advertised on posters, online, and via the @NPNKillingworthfeed Twitter feed.  
The latest drop in dates are:
15th November 2017 – 6pm – 7pm Ritz Bingo
22nd November 2017- 6pm – 7pm Springfield Community centre
13th December 2017 – 10.45am – 11.15am Granville Lodge
If people have concerns about antisocial behaviour in their area they are advised to contact the local neighbourhood policing team on 101, or speak to an officer when you see them out and about.