Stylish apartment opens its doors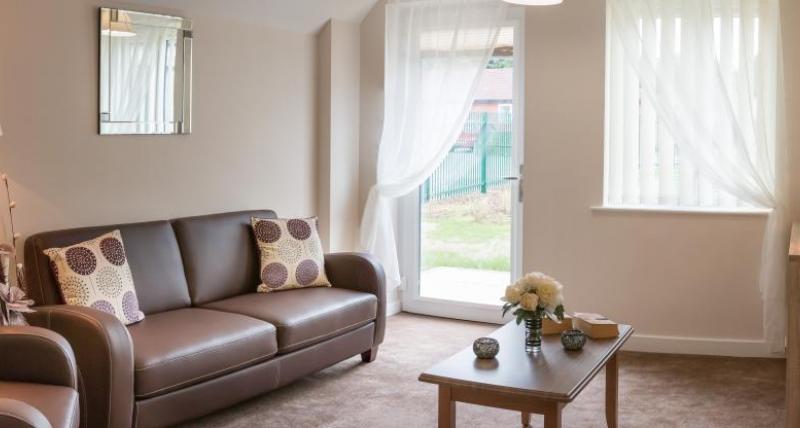 10 November 2017 - 3:31pm
The doors to a stylish show apartment for North Tyneside Living's retirement accommodation will be opened for viewings shortly.
Eldon Court on Clavering Street, Wallsend, will be open from 11am to 7pm on Thursday 16 November; and again from 10am to 2pm on Saturday 18 November.  
The show apartment is reflective of the standard of accommodation available at all 26 of the North Tyneside Living locations across the borough.
No appointment is needed and prospective tenants and their families are invited to come and have a look around.  North Tyneside Living staff will be on hand to answer any questions and offer advice and help with applications.
The £300m North Tyneside Living project has seen over 920 modern, independent living apartments and bungalows created exclusively for those aged 60 or over to rent from North Tyneside Council.
Cllr John Harrison, Cabinet Member for Housing and Transport, said: "Our North Tyneside Living scheme is providing top quality brand new or fully refurbished modern, comfortable and secure homes.  These are a world away from people's stereotyped image of sheltered accommodation and really do have to be seen to be appreciated.
"We have sites across North Tyneside and hope as many prospective tenants as possible will take the opportunity to come and have a look around."
To find out more, call 0345 2000 102, or visit www.northtyneside.gov.uk and search 'Housing'. 
END