You are here
Elected Mayor and Council call for urgent care in North Tyneside
Elected Mayor and Council call for urgent care in North Tyneside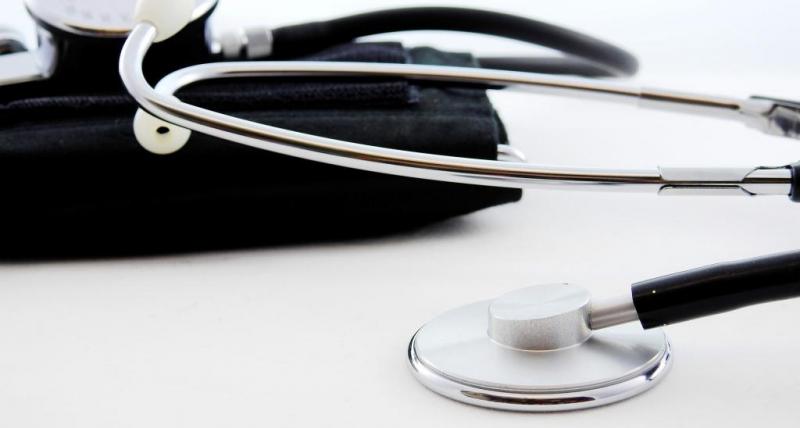 28 November 2017 - 3:53pm
North Tyneside Council is urging ministers and the Clinical Commissioning Group (CCG) to deliver on their promises to re-open an urgent care centre at North Tyneside General Hospital. 
A motion was approved by all councillors at a Full Council meeting on Thursday 23 November to campaign locally to bring back 24/7 urgent care facilities at North Tyneside General Hospital. The Elected Mayor will also write to Jeremy Hunt, the Minister for Health, and the CCG to demand a full consultation on the controversial proposals to permanently withdraw the service.
Since the walk-in centre at North Tyneside General Hospital was closed there are no overnight facilities in North Tyneside for those needing urgent care. Residents are forced to call the NHS 111 line for advice, request an ambulance or visit the 24/7 urgent care centres at the RVI hospital in Newcastle, the Northumbria Specialist Care Hospital in Cramlington or other facilities in Hexham and Wansbeck.
Norma Redfearn, Elected Mayor for North Tyneside, said: "Residents of the borough are extremely concerned about changes to the urgent care facilities at North Tyneside General Hospital. People with urgent care needs are frequently being treated between Cramlington, Wansbeck and North Tyneside, which makes travelling to get treatment and visiting ill relatives very difficult.
"NHS professionals do an excellent job in caring for our residents, and I fully understand the ongoing pressures on the NHS budget and resources. I have challenged local NHS management to be clearer on their intensions for urgent care in our borough and to change its consultation to reflect the very real concerns of local people."
Prior to the Full Council motion, the Elected Mayor met with the Northumbria Foundation Trust to highlight the impact changes to urgent care facilities have had on patients and their families.  The Elected Mayor, together with Deputy Mayor, Councillor Bruce Pickard, Mary Glindon MP and Alan Campbell MP, also met with the chair of the CCG on 10 November to discuss residents' concerns in detail.
The Elected Mayor, Norma Redfearn, said: "People regularly tell us they are confused about what urgent care they can access in North Tyneside, and are struggling to get the care they need when they need it. Our residents want the same quality of service as those in Northumberland, where Wansbeck and Hexham hospitals have 24/7 urgent care centres, and Newcastle, which has 24/7 provision of urgent care.
"I have written to the Minister for Health this week to urge him to review the situation in North Tyneside and immediately deliver the 24/7 urgent care facilities at North Tyneside General Hospital that were promised in June."
ENDS