You are here
Residents asked to give their views on council budget plans
Residents asked to give their views on council budget plans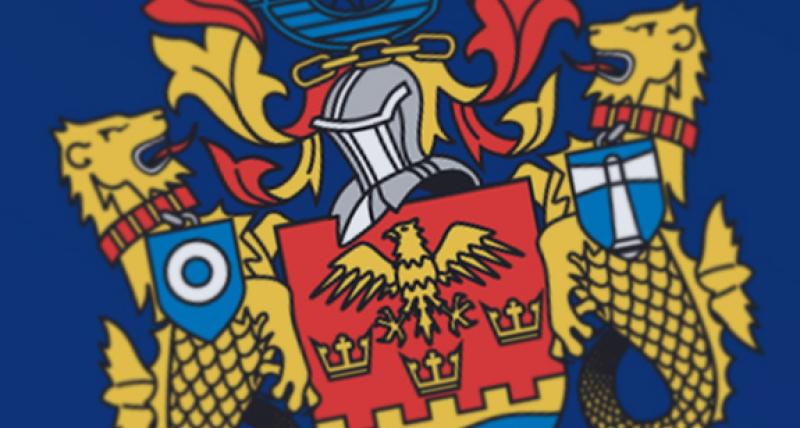 28 November 2017 - 4:41pm
North Tyneside residents are being urged to have their say on spending plans as the council is forced to make savings of £37 million over the next two years.
At its meeting last night (27 November) North Tyneside Council's Cabinet discussed its proposals to reduce spending by £16 million in 2018/19 and a total of £37 million by 2020. This is as a result of a reduction in government funding of over £11 million and demand and price pressures of nearly £28 million over the next two financial years.  
Norma Redfearn, Elected Mayor of North Tyneside, said: "Faced with steeply declining government funding and relentless pressure on the council's already severely reduced budget, we are forced to make tough choices to protect essential services.
"Cabinet and I have carefully scrutinised the council's finances to consider how we can manage so many competing demands for its services.
"With the scale of the funding reductions from government, very difficult decisions have had to be made and, unfortunately, many more lie ahead if we are to manage with less money.
"The proposals we are sharing today aim to protect essential services, ensure the council operates as efficiently as possible and continues to provide excellent value for money to local taxpayers."
Savings proposals include:
• Reviewing social care support to ensure residents receive tailored packages that suit their individual needs.
• Continuing to deliver a new model to support children that focuses on early help and provides appropriate residential support for children that need it.
• Creating a fit for purpose organisation by streamlining structures and procurement processes, and offering more opportunities for residents to do things for themselves.
• Delivering a 10-year plan for waste that includes increasing recycling and moving to fortnightly waste collections. Due to the end of the government's Weekly Collections Support Scheme, we must look at new ways of managing waste and recycling without this funding.
• Protecting high environmental standards across the borough by focusing ground maintenance services on the issues that matter most to our residents.
• Keeping our library service but reducing opening hours at branch libraries and customer first centres, based on current levels of use, to continue to provide services when residents need them.
• Working with partners to protect and develop our strong sport and leisure offer.
Cabinet also reviewed a proposed refresh of the Our North Tyneside Plan. Addressing the priorities of residents in the borough, the updated plan provides a framework for continuing to make the borough a great place to live, work and visit from 2018 to 2020.
These budget proposals and the refreshed Our North Tyneside Plan reflect the views and priorities of residents gathered through the Big Community Conversation, an extensive period of public engagement carried out over the summer.
Norma Redfearn, Elected Mayor of North Tyneside, said: "We are a listening council and really value the input of our residents in making sure the council's spending is focused on the things that matter most to them.
"The views we gathered in the Big Community Conversation have helped to shape a budget and refreshed Our North Tyneside Plan that put residents' priorities first while protecting our environment and most vulnerable people.
"We now welcome residents' views on our proposals and I urge everyone to have their say on the difficult decisions we must make in the face of further cuts to our budget."
An online consultation will launch at the end of November and residents, businesses and local groups will be able to submit their views on the proposals via the council's website.
Sessions will also take place with key stakeholder groups and with a newly invigorated residents' panel. Members of the 1,000+ panel will be invited to attend a series of sessions so they are able to feedback on the proposals with extensive knowledge behind them. Anyone interested in joining the residents' panel and taking part in these sessions can do so by emailing engagement@northtyneside.gov.uk.
Consultation responses will be analysed and considered before budget-setting decisions are taken by a meeting of Full Council in February 2018.
ENDS