You are here
A day at the coast is just the ticket
A day at the coast is just the ticket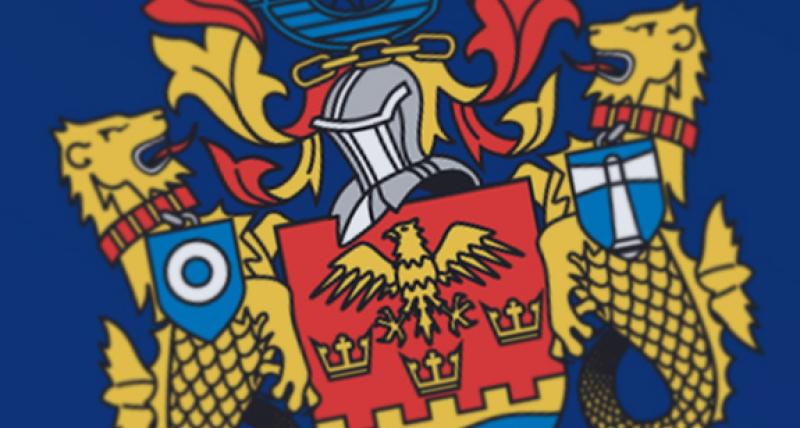 29 November 2017 - 4:01pm
It's set to be even easier to spend a full day enjoying North Tyneside's award-winning coastline.
From Monday (4 December), North Tyneside Council will give motorists the option of buying a day ticket for its foreshore car parking facilities.
This will complement the existing flexible parking arrangements and mean visitors will no longer need to worry if they lose track of time enjoying the borough's coastal attractions.
And the day ticket is good value too – at less than £5, it is the equivalent to the price of four hours' parking.
Cllr John Harrison, cabinet member for Housing and Transport, said: "North Tyneside has a fantastic coastline and there is a huge investment underway in the seafront.
"We're committed to supporting tourism and local businesses and work hard to make it as easy as possible for people to visit.
"Our flexible parking initiative already enables people to pay for parking once but use other parking facilities along the coast.
"A number of people asked us whether we could introduce a day ticket too – we've listened and I'm delighted that it will be available from the 4 December."
ENDS