You are here
New recruits join the council
New recruits join the council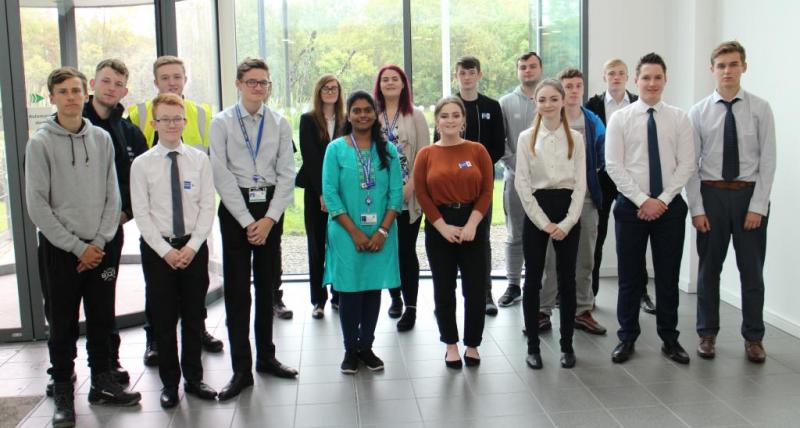 North Tyneside Council has welcomed a fresh crop of future stars.
As part of the council's commitment to preparing young people for work and life, 17 new apprentices have been recruited across the organisation.
Ranging from legal services to property maintenance, the apprentices will be working towards work-related qualifications over an 18 month period, where they will also gain valuable skills, knowledge and experience.
Welcoming the new recruits, Elected Mayor Norma Redfearn said: "Over the past few years, our apprenticeship scheme has helped so many young people find their way into work.
"We are committed to providing the very best opportunities for young people in North Tyneside to prepare them for work and life, which apprenticeships are fantastic for.
"I'm delighted to be able to welcome these new apprentices and look forward to seeing the creativity and ideas that they bring to our organisation."
For more information about the council's apprenticeship scheme, call Tina Adams on 07896138931 or email tina.adams@northtyneside.gov.uk.
ENDS