You are here
New breakfast club for veterans
New breakfast club for veterans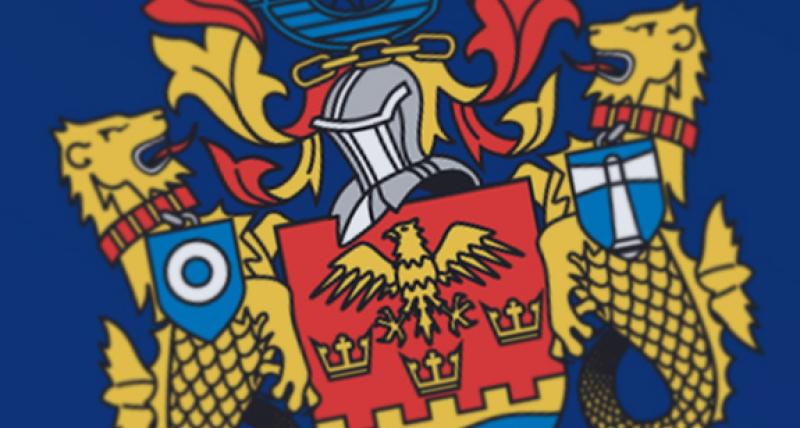 11 December 2017 - 11:44am
North Tyneside Council has joined forces with local organisations to help launch a free breakfast club for veterans.
The monthly sessions, which will be based at the YMCA in North Shields, will offer those who have served in the armed forces the chance to get together over breakfast and socialise and share stories.
And with Christmas just around the corner, the organisers will launch the club on Thursday, December 14, with a special festive breakfast.
Speaking about the breakfast club, Cllr Gary Bell, the council's armed forces champion, said: "North Tyneside Council has always supported and honoured the work of our veterans and serving personnel, and I am proud of all of the services that we and local service charities offer.
"The transition back to civilian life can present challenges for some people, but the aim of the breakfast club is to address social isolation and provide an informal setting for veterans to get together and share stories and experiences.
"I am delighted that club has been set up and I would like to thank everyone who has been involved for making it possible, especially Jim Owens of Operation Veteran."
The club has been created and organised by Operation Veteran – a not-for-profit organisation created to provide services, practical activities and support to veterans – with support from the local authority, Project Nova and the YMCA. It has been funded by Darcey's Candles, of Kilmarnock, and subsidised by the YMCA.
Operation Veteran was founded by Jim Owens, a RAF and Falklands Veteran, who said: "The breakfast club provides an opportunity for veterans to come together in a familiar environment to share experiences, access professional support and guidance, as well as getting a free breakfast."
A signposting service will be available over the course of the morning, offering specialist advice and support, as well as providing veterans with information about other events and activities available to them.
Chair of the council, Cllr Cath Davis will also be at the first session, which will take place on Thursday, December 14, from 10am to 12pm.
The club will meet on the 14th of every month, initially for a six-month trial, at the YMCA, Church Way, North Shields. For more information, call Jim Owens on 075003 33430.