You are here
Commemorating women's suffrage in North Tyneside
Commemorating women's suffrage in North Tyneside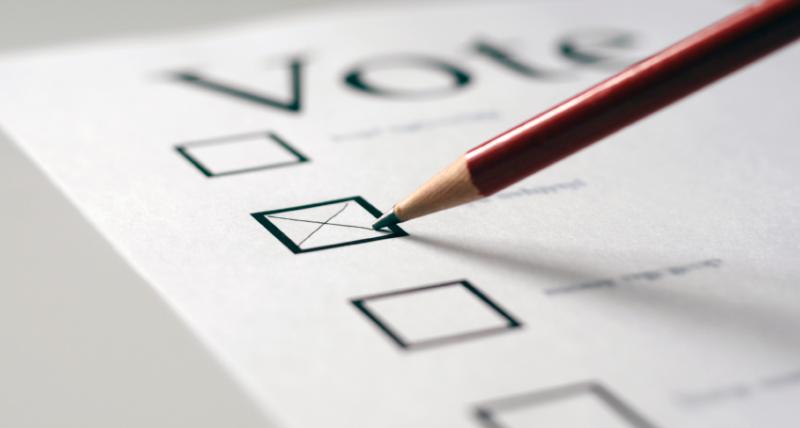 As the country celebrates 100 years since women were first given the vote, North Tyneside's Elected Mayor Norma Redfearn, CBE, is encouraging everyone to ensure their voice is heard.
Tomorrow (February 6) marks the 100 year anniversary since the women's suffrage in the United Kingdom succeeded and a law was passed to give women the right to vote.
And as part of the commemorations in North Tyneside, Mayor Redfearn is encouraging all residents who are eligible to register to vote and use their vote in the upcoming local elections. 
She said: "Women's suffrage was a major milestone for the country and paved the way for women to have their say by participating in local democracy. 
"It is important that we continue to empower and inspire further change to ensure gender equality.
"This is something I wholeheartedly support which is why I am delighted to be leading a march next month through North Shields. The march is organised by North Tyneside Women's Voices to commemorate the centenary. It is a huge honour to be invited to speak at this event and I would encourage as many people – male or female – to come and join the march."
Residents can register to vote by visiting www.gov.uk/register-to-vote.