You are here
Take a walk with Hadrian Leisure Centre
Take a walk with Hadrian Leisure Centre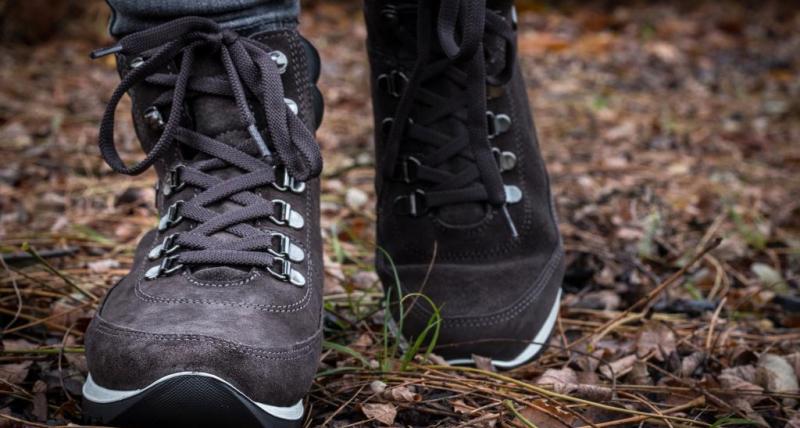 A North Tyneside leisure centre will be launching a new weekly event to help families keep fit.
On Sunday 18 February, Hadrian Leisure Centre will be holding the first of its of the family health walk sessions this year.
These health walks are an excellent way for the whole family to get out and about, improve fitness and meet new people.  
Led by an experienced walk leader, the walk will follow a route through Rising Sun Country Park. Boasting a nature reserve with ponds, woodlands and extensive grasslands; a farm and countryside centre, the site is a haven for wildlife and an ideal place to relax and enjoy the great outdoors.
The walk will start at 10.30am on the day, but it is asked that attendees meet at the Rising Sun Countryside Centre's cafe around 15 minutes beforehand so that the walk leader can take a register.
Just ten continuous minutes of brisk walking every day can make you feel better, more energetic and improve your mood. Over time, it can lower the risk of serious illnesses like heart disease and type 2 diabetes.
Everyone who attends the family health walks will be given a free swim voucher to use at the centre.
A weekly family health walk will run from Hadrian leisure centre from 25 February.
For more information on the health walks, you can call Hadrian Leisure Centre on (0191) 643 2025 or visit https://www.facebook.com/events/1961651413858863/.
END