Council agrees budget to protect essential services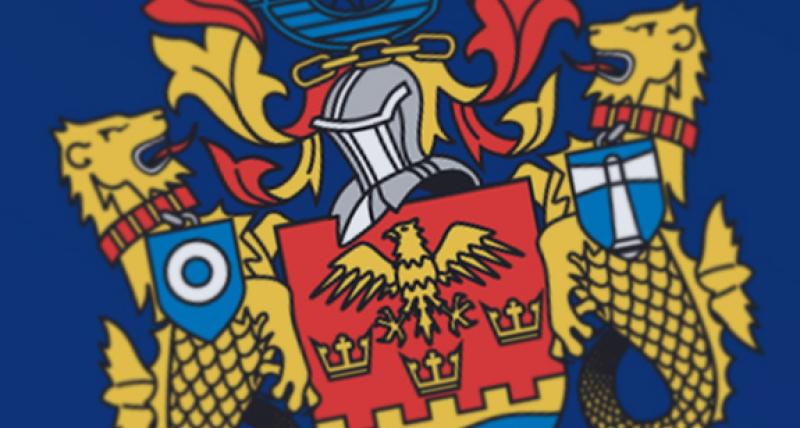 16 February 2018 - 9:59am
At its Full Council meeting last night (15 February), North Tyneside Council agreed a budget package to protect essential services while saving more than £10 million over the next financial year.
Council also considered an alternative budget proposed by an opposition group but it was rejected after concerns about the financial risks it posed to the council. Advice provided by the council's finance and legal officers, plus independent advisers, stated that, if adopted, the alternative budget proposals would bring into question the financial sustainability of the authority.
Commenting on the alternative budget proposal, Norma Redfearn CBE, Elected Mayor of North Tyneside, said: "I was shocked and concerned that an alternative budget of this nature would be presented to Full Council.
"The alternative budget proposal would jeopardise our ability to deliver much-needed services to our residents, and significantly risk the long-term financial stability of North Tyneside Council. I am not prepared to take those risks and was pleased to see our budget proposals agreed by Full Council."
As part of the budget package agreed, the council was forced to increase council tax to protect its financial sustainability. Like most local authorities in the country, the council accepted the nationally recommended 3% increase to support the rising costs of adult social care and a 1.99% general council tax increase. This means two thirds of the extra money coming from council tax will go directly into frontline services to provide social care for elderly and vulnerable adults in line with rising demand. 
The largest proportion of savings, a total of £6 million, will be made by re-organising how the council does things and streamlining structures to make sure it works better for local people. A further £1.5 million will be saved by improving procurement processes, and offering residents more opportunities to do things for themselves. By making the majority of the savings needed through reducing costs in this way will ensure that bureaucracy is minimised and spending on essential services can be maximised.
Norma Redfearn CBE, Elected Mayor of North Tyneside, said: "We have had to make some tough choices again this year to ensure we can continue to provide good-quality services with reduced funding.
"This package of savings protects essential and frontline services as much as possible, increases the long-term financial stability of the council and ensures the council works better for local people.
"North Tyneside has a strong track record of high educational attainment, excellent business support and its award-winning environment. This budget package will help us to maintain those high standards and make sure the borough continues to be a great place to live, work and visit."
Other savings will come from a package designed to protect essential services across the borough. They include:
Changing the way social care services are commissioned. This will ensure residents receive tailored packages that suit their individual needs and support is targeted at those who need it most.
Continuing to deliver a new model to support children that focuses on early help and provides appropriate residential support for children that need it.
Protecting high environmental standards across the borough by focusing ground maintenance services on the issues that matter most to residents and introducing more efficient machinery and equipment.
Reducing opening hours in libraries. The four main libraries – at Killingworth, Wallsend, Whitley Bay and North Shields – will remain open five days a week and half a day on a Saturday. Branch libraries will open two weekdays and half a day on Saturdays. These proposals are based on current levels of activity to ensure libraries continue to provide services when residents need them. Over the past few years, the council has invested £20 million in the library services and these small changes ensure all 14 libraries in the borough can remain open. The council will be speaking to community groups and volunteers who have expressed an interest in getting more involved in running the library service.
Moving to alternative weekly bin collections. Government funding to support weekly collections has now ended. Moving to alternative weekly collections reflects residents' priorities to do more recycling and send less waste to landfill. Work will continue to support those residents who have specific additional needs.
The council will continue to invest in projects that are key priorities to residents, including road and pavement repairs, and deliver the next stages in the regeneration of Wallsend and Whitley Bay as well as ambitious new plans for North Shields, Forest Hall and Killingworth.
ENDS
Notes to editors
The council is required to make savings to respond to the impact of years of massive cuts from central Government, increased demand for costly services, and additional burdens placed on local authorities by Government who assume that the council will pass these on to local taxpayers.
Local residents gave their views on savings proposals from November to January, and their feedback was used to shape the 2018/19 budget and ensure funding is focused on the issues that matter most to local people.