Compulsory purchase of abandoned properties is on the agenda for council cabinet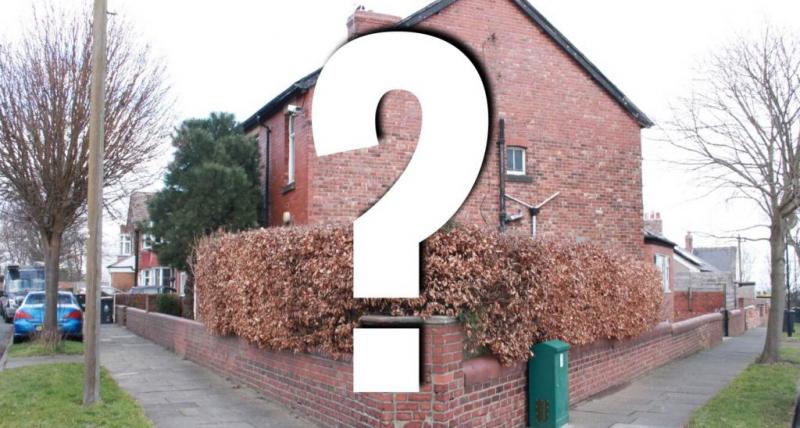 COUNCILLORS are set to take action over a pair of abandoned properties on a Whitley Bay estate.     
At their next meeting on Monday 12 March, North Tyneside Council's cabinet will be asked to issue a compulsory purchase order (CPO) to acquire and revive two neglected properties on Wellington Avenue, on the Wellfield Estate.
The properties have been empty for seven years and are in urgent need of investment, but the council has never been able to identify the owner despite a wide-ranging investigation.
Now they're keen to take possession of the properties and bring them back into use as homes.
Norma Redfearn, Elected Mayor of North Tyneside, said: "These properties have an unusual and complicated history, having previously been rented by North Tyneside Council and before that by Tynemouth County Borough Council on a 99-year lease.
"When the properties were handed across to us in 1974 there were no records of any landlord or owner and, when the lease expired in May 2011, our legal interest in the properties came to an end.
"We have since spent a lot of time and effort trying to find a solution to this problem, while the premises have continued to decline and are now starting to have a negative impact on the community.
"A CPO will allow us to bring forward a scheme to renovate these properties and secure badly-needed homes for someone in North Tyneside."
The order would be granted under section 226 of the Town and Country Planning Act 1990 but could be subject to a public enquiry if any objections are raised.   
Cabinet will discuss the report at their next meeting on Monday 12th March, at 4pm. 
The agenda and reports can be viewed online.