Views sought on planning guide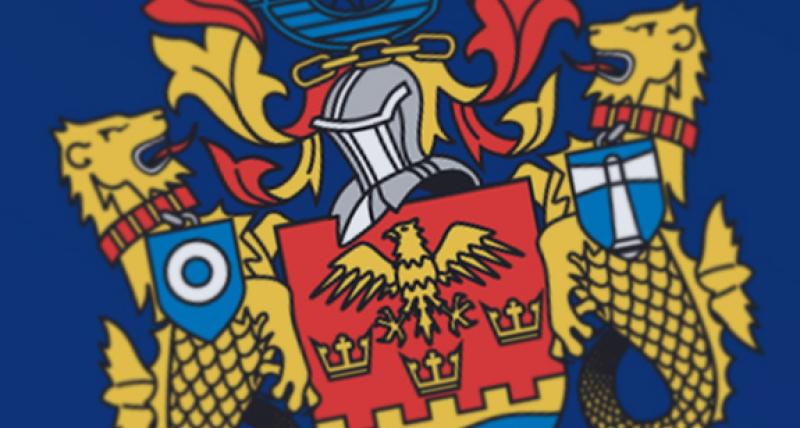 North Tyneside Council is inviting views on a document that provides useful guidance to anyone submitting a planning application.
The local authority is consulting on the Draft Design Quality Supplementary Planning Document, which sets out what represents a good design and how planning applications are considered.
The draft document updates the 2010 version to reflect new planning policy and to include design advice about a wider range of topics and development types such as residential extensions, converting buildings and new developments in historic areas. 
The draft document supplements adopted Local Plan policies which commit the authority to deliver well-designed development that creates successful places with healthy, inclusive communities. 
Consultation is being carried out by the planning service, which is delivered for North Tyneside Council by its partner Capita.
Cllr John Harrison, cabinet member for Housing and Transport, said: "Since 2010, the SPD has provided useful guidance to applicants for all types of development.
"This this new draft includes new design principles on everything from residential extensions to tall buildings.
"It is important that the public and relevant stakeholders, in particular developers, are given the opportunity to comment on the document, which is why we are now carrying out consultation."
Consultation runs from February 26 to April 9. The draft document can be viewed on the council website at www.northtyneside.gov.uk or by following this link. 
Comments can be made via the consultation portal using the method above, emailed to planning.policy@northtyneside.gov.uk or made in writing to: Planning Policy, North Tyneside Council, First Floor Left, Quadrant, The Silverlink North, Cobalt Business Park, North Tyneside, NE27 0BY.
ENDS
Notes to editors: 
Capita Local Public Services, part of Capita plc, is dedicated to making processes smarter, organisations more efficient and customer experiences better across the local government, health and education sector in the UK. We unlock value for our clients by applying talent and technology. Responsible for operating all of Capita's major local, public sector partnerships, we deliver a wide range of specialist services including IT and digital transformation, customer management, revenues, benefits, finance, infrastructure support and regulatory services, education support and back office processing.
Capita Local Public Services can also draw on specialist capabilities, such as HR, payroll and procurement from across the wider Capita group, to ensure the very best market knowledge and outcomes are achieved.