Extra road inspections following extreme weather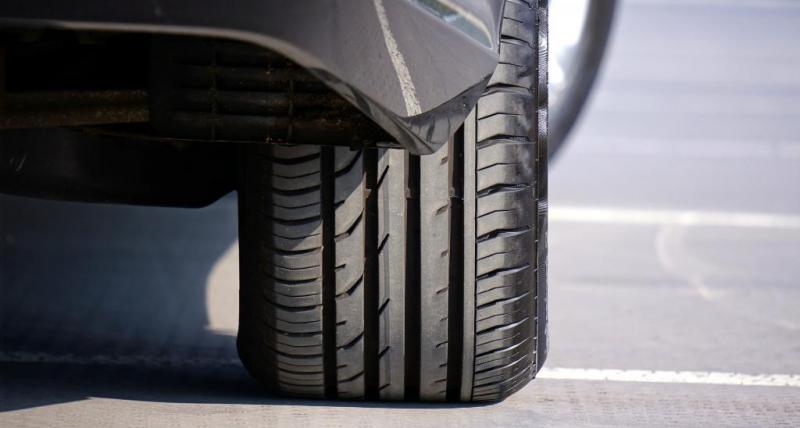 Increased inspections of North Tyneside's road network are underway to identify potholes caused by the recent extreme winter weather.
So far it is anticipated that around 700 potholes will require treatment this month – more than double the usual amount.
The highways service is delivered for North Tyneside Council by its partner Capita. Highways inspectors are carrying out extra inspections of key traffic routes on top of their usual inspections and inspections that were missed during the weather event.
Road condition surveys using a specialist highway scanning vehicle will identify any longer term structural impact on the road network. This will help determine road resurfacing priorities in 2018.
Cllr John Harrison, cabinet member for Housing and Transport, said: "Road users will have seen at first hand the effect that the extreme winter weather has had on North Tyneside's highways.
"We know that the condition of roads and pavements is a priority for our residents and our team is working hard to identify where the potholes are and get them repaired in a timely manner. 
"Members of the public can help us by reporting any potholes - any with white spray paint around them are ones that have been identified as needing repair."
During cold weather, potholes are more likely to develop. Rainwater gets into any cracks in the road. When it freezes, it expands, causing the surface to rupture. When the ice melts, it leaves a gap below, which collapses when cars drive over it. This causes the pothole.
For the period that snow covered the ground, regular, priority was given to dealing with reports of the most serious potholes that presented a safety risk. Meanwhile, highways maintenance frontline teams were sent to help other council teams with tasks such as snow clearing from high footfall shopping areas.
A pothole will be repaired if it is greater than 40mm deep and can be reported via the council website at www.northtyneside.gov.uk. Alternatively email: roads@northtyneside.gov.uk or Tel: (0191) 643 8515.
People should provide as much information as possible about the problem and a specific location.
ENDS
Notes to editors:
Capita Local Public Services, part of Capita plc, is dedicated to making processes smarter, organisations more efficient and customer experiences better across the local government, health and education sector in the UK. We unlock value for our clients by applying talent and technology. Responsible for operating all of Capita's major local, public sector partnerships, we deliver a wide range of specialist services including IT and digital transformation, customer management, revenues, benefits, finance, infrastructure support and regulatory services, education support and back office processing.
Capita Local Public Services can also draw on specialist capabilities, such as HR, payroll and procurement from across the wider Capita group, to ensure the very best market knowledge and outcomes are achieved.
In November 2012 Capita entered into a partnership with North Tyneside Council to deliver a range of technical services: engineering; property; planning; building control and public protection. 
In 2017, the local authority, supported by Capita, developed its Highway Asset Management Plan (HAMP) 2017-2032 that sets out its approach to maintaining its highways and infrastructure. This aims to ensure value for money in carrying out cost effective improvements.