You are here
80s icon revealed for Mouth of the Tyne Festival
Main content
80s icon revealed for Mouth of the Tyne Festival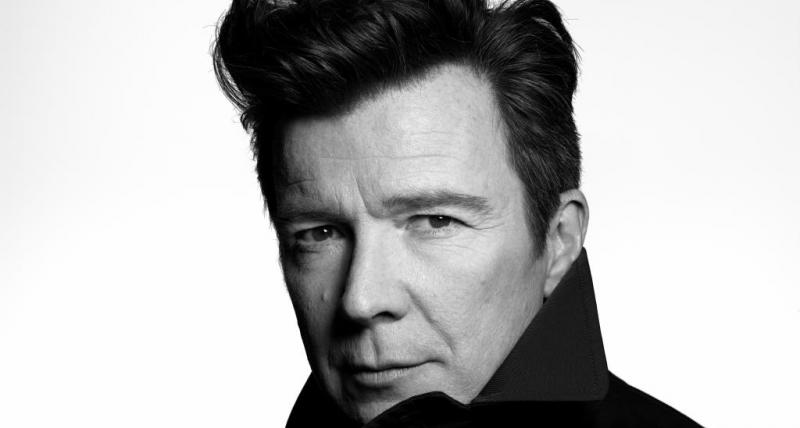 Much-loved 80s icon Rick Astley is the first artist to be announced for next year's Mouth of the Tyne Festival, organised by North Tyneside Council.
With over three million monthly listeners on Spotify, Rick is once again capturing the hearts of the nation and will perform at the picturesque Tynemouth Priory and Castle on Saturday 13 July, 2019.  
He has sold over 40 million records in his 30 year career and one of his 80s hits, Never Gonna Give You Up, was number one in 25 countries.
Rick's current release Beautiful Life is his fifth top ten album and talks about his obsession with music, his love for his wife and family, and his love of life itself.
Speaking about the announcement, North Tyneside Elected Mayor, Norma Redfearn CBE said: "We are delighted to bring Mouth of the Tyne back for another year – and what a great way to start with such a high-calibre act confirmed to play at the festival.
"With Rick back on the radio and playing arenas once again, I'm sure he will be a popular choice with the public.
"The Mouth of the Tyne Festival attracts around 100,000 visitors each year and always provides a big boost the local economy and increases tourism to the borough – supporting our commitment to making North Tyneside a great and prosperous place to live, work and visit."
The festival, now in its 15th year, takes place in Tynemouth and features spectacular outdoor concerts at Tynemouth Priory and Castle, free world-class street entertainment, a jazz stage, children's pageant, activities in Tynemouth Station and much more.
Tickets for Rick Astley go on sale at 9am this Friday (December 7) and cost £37.50 each, available from www.ticketmaster.co.uk and www.seetickets.com.
The festival is supported by Engie and Port of Tyne.
Further artists will be announced in the New Year. For further information see www.mouthofthetynefestival.com.
ENDS