You are here
Council awarded £10,000 to develop innovative solutions to childhood obesity
Main content
Council awarded £10,000 to develop innovative solutions to childhood obesity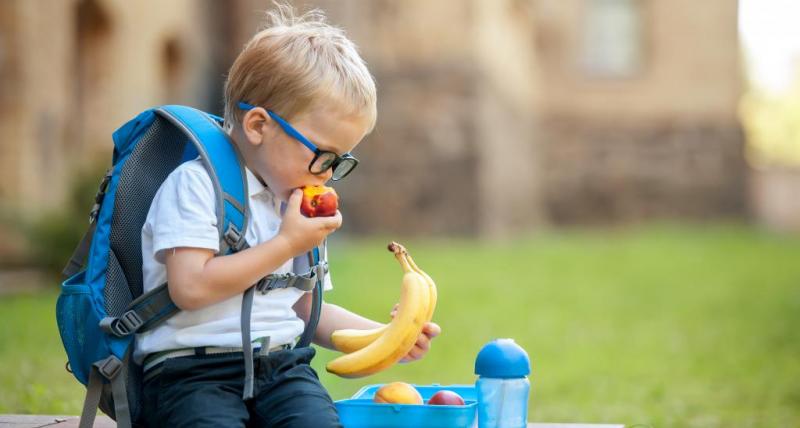 North Tyneside Council has been awarded £10,000 to develop innovative new solutions in the fight against childhood obesity.
The council is one of 13 local authorities to succeed with a bid for Government funding as part of the Childhood Obesity Trailblazer Programme.
The three-year programme asks councils to lead innovative action in their local community to tackle childhood obesity.
Five of those authorities will be selected next spring to participate in a three-year programme, during which time they will receive expert advice and £100,000 per year in funding to put their plans into action.
Funded by the Department of Health and Social Care and managed by the Local Government Association, the programme is intended to test the limits of existing powers and developing solutions to local obstacles aiming to enable ambitious local action and to achieve change at scale.
One in 3 children leaves primary school overweight or obese and children from the most deprived areas are more than twice as likely to be obese.
Councillor Margaret Hall, Cabinet Member for Public Health and Wellbeing, said: "The council has a vital role to play in tackling childhood obesity in our area but we know there can be significant obstacles too. This funding will enable us to develop some of the ideas we have and to take a holistic approach to reducing health inequalities in our communities. It is essential that we work directly with our communities to achieve this and appreciate the complex social issues behind unhealthy behaviours."
Steve Brine, Public Health Minister, said: "We know that when it comes to improving the health of local communities, local leaders are the real experts. We need innovation, ambition and passion to tackle childhood obesity, particularly in deprived areas, where children are more than twice as likely to be an unhealthy weight.
"Our Trailblazer programme will support the 13 councils to bring their ideas to life with the help of dedicated support and guidance. They have the potential to not only improve the health of children in their own communities but across the country by helping us to shape future policy on childhood obesity.
"Brilliant, innovative projects are already taking place across the country, but now is the time for us to tackle this issue together."
More information about the Childhood Obesity Trailblazer can be found on the LGA website.