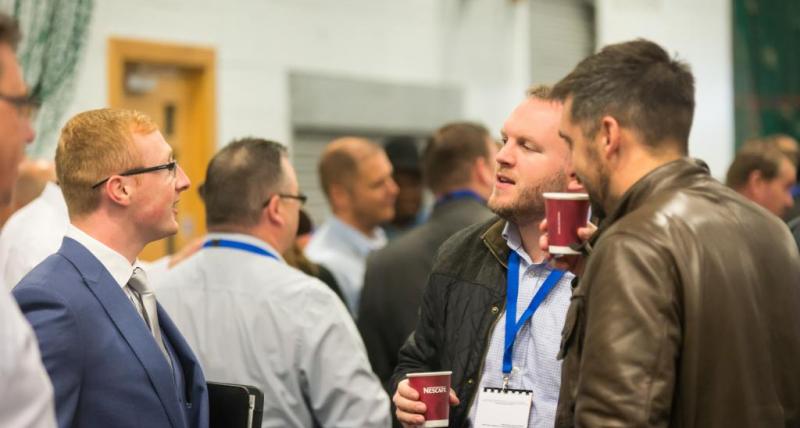 Businesses are inited to have their say on North Tyneside Council's vision for the future of the borough at a free event later this month.
The engagement event on Wednesday 24 April will feature round-table discussions and a talk from the council's Chief Executive, Paul Hanson, speaking about the authority's ambitions for the area and asking businesses to outline their priorities.                      
Attendees will have the chance to speak to council officers in key positions to find out more about areas which may be of interest to local businesses - such as transport, regeneration, infrastructure investment, environmental services, procurement and the supply chain, apprenticeships and skills.
Round table discussions will take place to ask people's views on how well the council supports and engages with local businesses, as well as things the authority could do better.
The event is open to businesses in North Tyneside and any business, large or small, is encouraged to come along and have their say.
The event runs from 8.30am to 10.30am at Trevelyan Hall at the Linskill Centre.
Anyone interested in attending can pre-register, by visiting https://ntc-business-engagement.eventbrite.co.uk
The event is organised by the council in partnership with North Tyneside Business Forum.