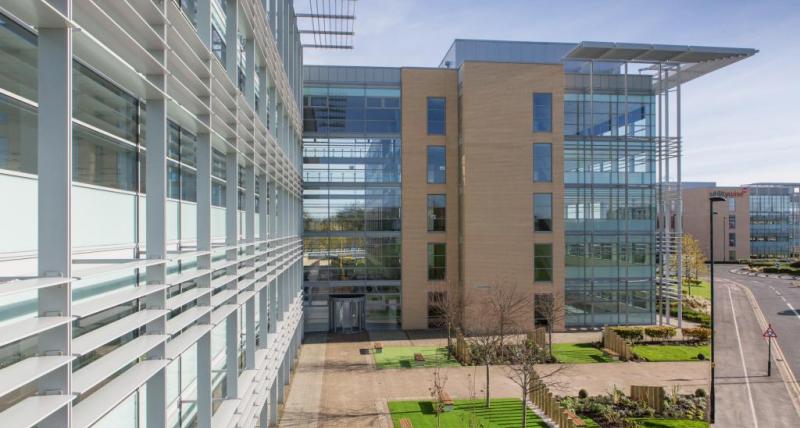 North Tyneside Council has welcomed news that technology firm Sage has agreed to move into the borough.
The company has revealed it is moving its international head office from Great Park in Newcastle to Cobalt Park and will occupy Zeta building, the flagship site on the business park, as well the former Utilitywise offices – a total of 200,000 square feet of space to accommodate up to 2,000 staff.
Deputy Mayor Cllr Bruce Pickard said: "I am delighted that a major business such as Sage has decided to relocate to the borough.
"This is another great example of why North Tyneside is becoming a world class place to do business.
"We already have a fantastic offer here, including the Centre for Innovation at Swans, Quorum Business Park and of course Cobalt – the UK's largest office park - but it also adds to the nationally and internally recognised brands and companies who have chosen the borough as their home.
"This is great news for the local and wider economy and demonstrates our ambition and commitment to keeping North Tyneside a great place to live, work and visit."