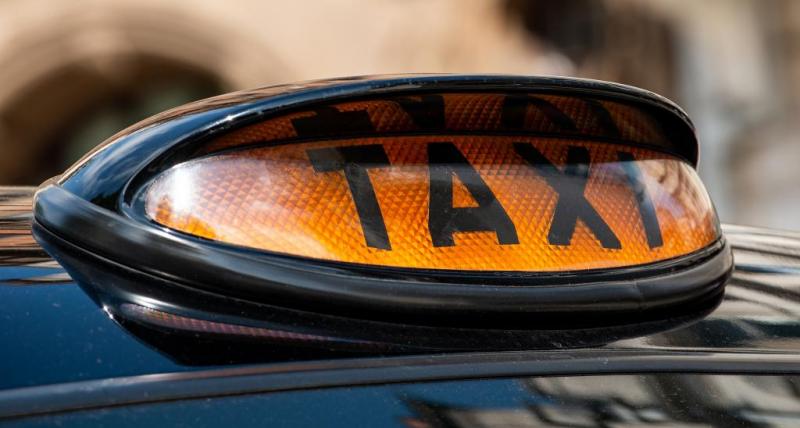 16 December 2019 - 11:48am
Christmas revellers planning on using a taxi or private hire vehicle to get home are being offered travel safety advice.
North Tyneside Council's taxi licensing team is advising people only to use a licensed vehicle – and never get into an unmarked car that has pulled up at the kerbside.
Licensed vehicles in North Tyneside are regularly tested and required to meet minimum standards of safety and comfort and will have appropriate insurance checks. Drivers are also checked for medical and criminal issues before being licensed.
Alan Burnett, Trading Standards and Licensing Group Team Leader, said: "When using a taxi or private hire vehicle to get home, please make sure that driver and vehicle is licensed.
"Look for or ask to see proof of licensing, for example, a driver should always wear an identity badge and the vehicle should have council signs on its front doors.
"Don't try and flag down a private hire vehicle – the driver isn't legally allowed to pick you up and the insurance is likely to be invalidated. And don't get into an unmarked car that has pulled up and the driver asks if you require transport.
"If for any reason you feel unsure about a vehicle, don't get into it or, if you're already inside, ask to be let out in a well-lit area where there are plenty of people about."
The Taxi Licensing service is operated on behalf of North Tyneside Council by Capita.
Licensed taxis are black and can be hired immediately from a rank or by hailing in the street. They have a sign on the roof saying TAXI, exhibit a white licence plate on the rear and have white crests on the front doors.
Licensed private hire vehicles are any colour other than black and must be pre-booked through a licensed operator. They exhibit a yellow licence plate on the rear, have yellow signs on the front doors and do not have a roof sign.
Tips for staying safe:
If you've booked a private hire vehicle, ask the driver who the booking is for before you get in.
Remember the licence number of the vehicle that you're in.
Keep your mobile phone where it is easily accessible. If you feel uneasy text the number of the vehicle to a friend or your family.
To report concerns about a taxi or private hire vehicle call 0191 643 2165 or email taxi.licensing@northtyneside.gov.uk