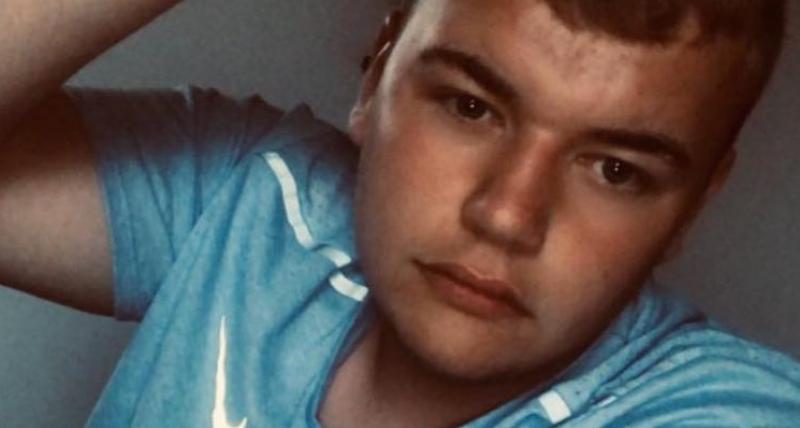 Jack Dodds, 18, from Wallsend in North Tyneside, started working as an apprentice in North Tyneside Council's Environmental Services Team in September 2019.
His job involved litter picking and clearing up rubbish that had been flytipped.
But his life has taken a drastic turn since volunteering to be retrained in collecting bins after the council decided to redeploy staff to maintain essential services during the coronavirus pandemic.
Jack explained: "The bin collection crews work really hard and a lot of them have had to stay off work due to health conditions.
"So it just seemed right that those of us who can step in to cover them."
His new role has certainly involved some challenges though.
"I did my training yesterday and it was my first full day on the bins today and I must have walked about 20 miles," he said.
"Hopefully I'll lose a bit of weight though and I've really enjoyed it actually.
"On the round this morning there was a letter left on their bin from some children saying thank you for working hard so it was nice to be recognised.
"Everyone I've been working with has been really supportive too as it has been a bit of an adjustment to what I'm used to.
"We're being given masks, gloves and hand sanitiser as well and keeping safe distances which gives me peace of mind that I'm being protected while I'm out."
Jack believes it is an important step that the council are taking in order to keep frontline services running.
He added: "I think it's a good idea. There's a few of us doing it and we're not permanent members of staff so hopefully it will improve our chances of being kept on when all this is over."