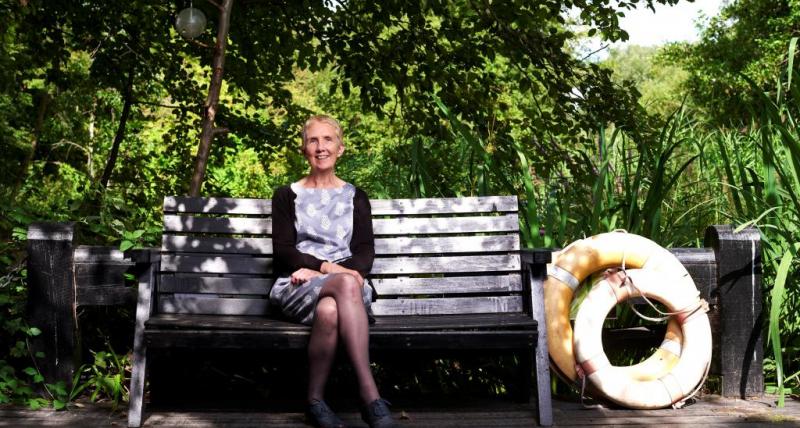 Residents are invited to flex their creative muscles and express how the Covid-19 crisis has affected them, as part of North Tyneside Creativity and Wellbeing Week (May 18-24).
The council is putting together a 'people's history of lockdown' featuring stories, and anecdotes in poetry or prose, about the realities of life under lockdown.
Work should be submitted to be libraries@northtyneside.gov.uk by July 31 and will be brought together to create an e-book 'anthology', available to download through BorrowBox.
The aim is to capture the mood of North Tyneside during the current crisis - emotions both positive and negative – and to help creativity to flourish and create positive health outcomes.
The e-book will also serve as a record of a difficult period for future generations.
The anthology project is one of several activities taking place virtually next week.
Themed around 'Positive Futures', the week is part of a national festival celebrating ground-breaking work around the country bringing together culture, creativity, health and wellbeing.
Councillor Sarah Day, Cabinet Member for Culture, Sport and Leisure, said: "Undeterred by our inability to meet, greet and gather, the council is planning to go ahead with its Creativity and Wellbeing Week as part of a national initiative with the Culture Health and Wellbeing Alliance. 
"As we have already seen during this pandemic, we need culture and creativity more than ever.  We are taking this opportunity to use the week to highlight the positive contribution we can make to supporting communities through the current crisis."
North East author, Ann Cleeves, writer of TV's Vera, has penned a foreword on the council's official guide to Creativity and Wellbeing Week.
She said: "This is a strange time for us all. I'm alone at home, not meeting readers at festivals and signings, only meeting up with friends and family by phone or Zoom. But still writing.
"There have been times in my life when I've needed to escape, and books have always been there for me.
"So do use this time of solitude to be adventurous with your reading. Let it take you to faraway places, back in time and forward to the future…our libraries might still be closed, but you can still download books through BorrowBox. We might be locked down, but we can still have open minds."
Other activities being held as part of North Tyneside Creativity and Wellbeing Week include a children's creative challenge, asking young people to design a house for a group of storybook characters; North Tyneside Art Studio featuring three special art sessions live on Facebook page; and the Whitley Bay Lockdown Carnival – an extensive online programme of activities, on Saturday 23 May.
More information on the programme of events and how to get involved will be shared on North Tyneside Libraries and North Tyneside Council's social media channels.
Further information on the national week of activities is here.