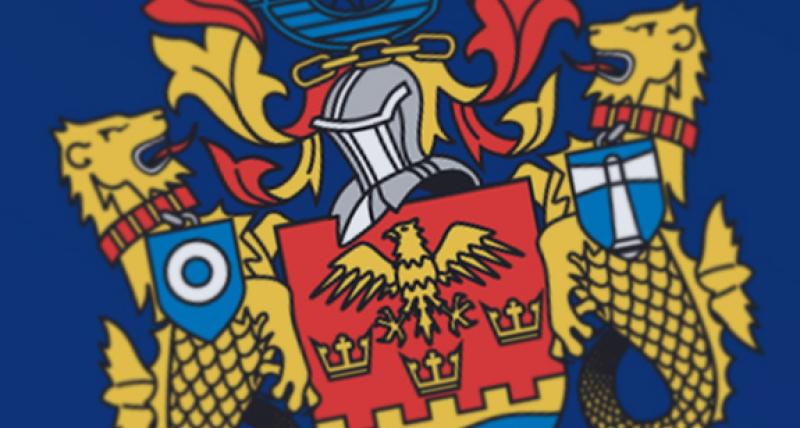 15 September 2020 - 11:56am
Children, older people, and low-income families are set to benefit from a new £1 million poverty intervention fund for North Tyneside. 
The fund is part of the council's budget for 2020/2021. It aims to help reduce the impacts of poverty on families and individuals and address the many ways living in poverty can affect people - from a financial, social and health perspective.
A report to go before the council's Cabinet on September 21 recommends four initiatives to receive funding in phase one.
Proposals include a scheme to extend 'poverty proofing' measures to every school in the borough, in partnership with children North East. The scheme helps to identify and break down barriers to education caused by poverty and has been running successfully in a number of North Tyneside schools since 2011.
Additionally, families who are entitled to free school meals would receive help with the cost of school clothing, including winter coats and shoes, as well as free food and meals during school holidays.
A benefits take-up campaign will help people, especially older people, navigate the benefits system and make sure they are claiming money that is rightfully theirs. 
The council has been working in partnership with a range of stakeholders to determine how best to target the funding and get a clearer picture of poverty in the borough.
In North Tyneside, an estimated 31.4% of children were living in poverty in 2017/18 and there are currently 5641 children who are entitled to free school meals due to low income.
The Joseph Rowntree Foundation found that in North Tyneside, at key stage 4, the gap between disadvantaged and non-disadvantaged pupils widened in 2019 and was larger than the national gap.
The proposals will be brought forward by North Tyneside's Deputy Mayor, Councillor Bruce Pickard, and Councillor Ray Glindon, Cabinet Member for Finance and Resources.
Councillor Bruce Pickard, Deputy Mayor of North Tyneside, said: "We know the impact that living in poverty can have on a child's experience at school and on their mental health. 
"By 'poverty proofing the school day' we aim to reach every school in the borough and support our teachers, pupils and parents, to develop ways in which families can be financially supported and reduce the stigma and discrimination that often results from poverty.
"This has already been incredibly successful in some of our schools and this approach would give that opportunity for all of our children who are living in poverty.
"The fund will provide direct support to families who struggle to pay for the basics and a £45 voucher will be issued for school clothing, including winter coats and shoes, for every child who is entitled to free school meals.
"The provision of access to food and meals during school holidays can have a huge impact on our poorest families. The Government provided a voucher scheme during the pandemic but there is currently no indication that this will continue."
The fund will aim to improve older people's quality of life by supporting them to access their benefit entitlements.
A research paper by North East branches of Age UK gave a case study of a woman in North Tyneside who was enabled to socialise and visit her family, and access a local taxi service, after a benefit check helped her to identify entitlement to Attendance Allowance.
Councillor Ray Glindon, Cabinet Member for Finance and Resources, said: "Older people are often impacted by poverty more than they need to be simply because they are not taking up their full benefit entitlement. To address this the fund will deliver an end-to-end benefit take up campaign – providing advice and worker support to those who need help to make a claim."