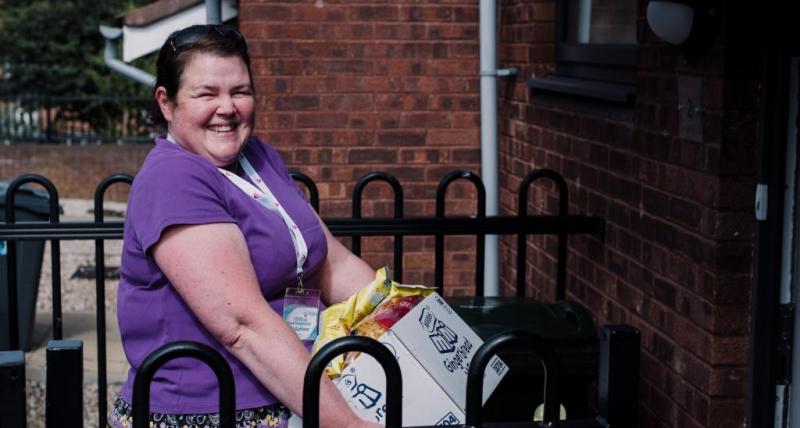 Support for residents asked to shield as part of national lockdown is available from North Tyneside Council.
The local authority's COVID-19 Support Hub has been running since March last year and has provided a lifeline to many North Tyneside residents over the last nine months.
It's part of the council's response to the pandemic, helping to shield its most vulnerable residents who are living in their home without support from others, by providing non-clinical help.
Operating five days a week during office hours, the hub can provide help with grocery shopping, household supplies, picking up prescriptions and purchasing pet food. The team also make regular welfare calls for those who'd like one.
It's run by North Tyneside Council in partnership with VODA (Voluntary Organisations Development Agency), with support from other community organisations and charities, businesses and hundreds of volunteers.
Speaking about the hub, North Tyneside Elected Mayor, Norma Redfearn CBE said: "We are absolutely committed to protecting our most vulnerable residents and I urge anyone who is shielding and needs our help to get in touch.
"We are extremely proud of the hub and its remarkable work over the last nine months, which has seen over 17,000 calls fielded from the public since March 2020 and hundreds of residents still receiving help every week.
"It's a real community effort with many organisations and community-spirited residents continuing to selflessly help others – and I can't thank them all enough."
The hub's opening hours are Monday to Friday, 8am to 5pm, and it is available by calling 0345 2000 101 or emailing contact.us@northtyneside.gov.uk.
For anyone wishing to volunteer, please visit www.voda.org.uk.