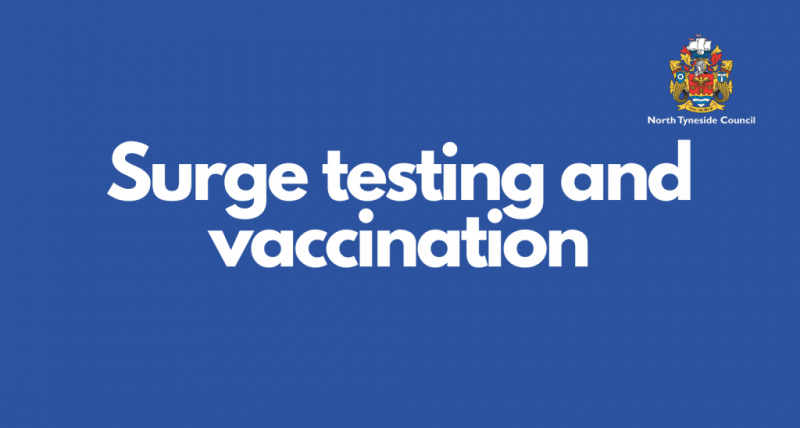 Following a sharp rise in coronavirus cases and detection of a variant first identified in India, surge testing and the offer of vaccinations will get underway in North Tyneside shortly, as announced by the Secretary of State for Health and Social Care.
The number of cases in North Tyneside has increased from 22 to 42 per 100,000 in the last week and the Indian variant has now been detected in different areas of the borough.
While there is no current evidence that the Indian variant causes more serious illness and it does not seem to escape the vaccine, it does appear to pass to others more easily.
To help to minimise the spread of the virus in North Tyneside, the Government announced today (May 19) that surge testing will begin and more vaccinations available to everyone who is eligible.
The council notes the announcement and is in discussion with the Government about how and where it will mobilise testing and the extra vaccinations. More details will be provided once available.
North Tyneside Director of Public Health, Wendy Burke said: "Keeping COVID-19 rates as low as possible is our number one priority to protect the public and to prevent more dangerous variants from circulating.
"This testing is a really important – it means we can identify cases, trace those who may have been in contact with them and contain the spread of the virus.
"Once more details are available, I would urge those in the identified areas of the borough to please take part in the testing and have their vaccine if eligible.
"We'd like to offer reassurance that this is a precaution and North Tyneside is not subject to extra or different restrictions. However, this acts as a reminder to us all that the virus is still out there and it's as important as ever to follow the national guidelines and public health advice."