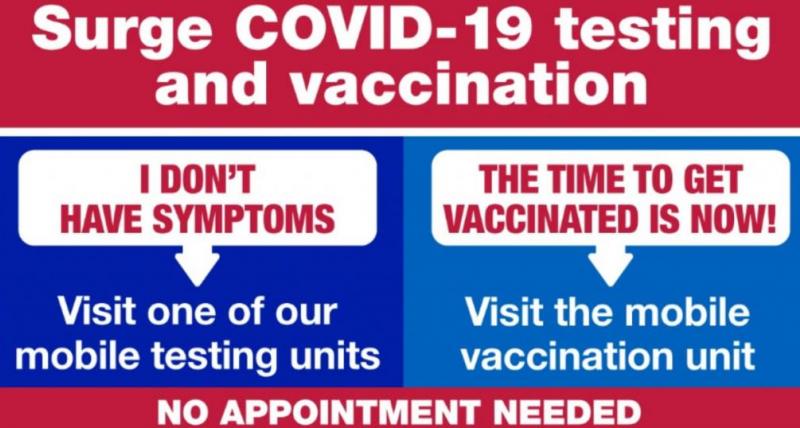 Wendy Burke, Director of Public Health for North Tyneside, said: "Last Wednesday it was announced in Parliament that North Tyneside, along with five other areas in England, would be subject to enhanced testing and vaccinations.
"When the announcement was made there was no indication it would come with any additional guidance for North Tyneside or the other areas.
"We understand that, later, government guidance around travel in and out of North Tyneside was posted on the government website. This has not been accompanied by any communication to the Local Authority, local residents or businesses.
"We have already queried this with the Department of Health and Social Care to seek clarification.
"We will continue to work with government on our enhanced testing and vaccination plan which is now in place."