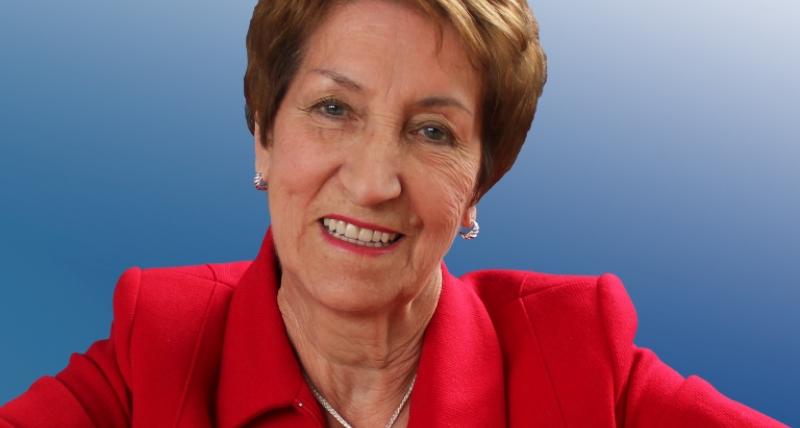 Norma Redfearn, Elected Mayor of North Tyneside, CBE, said: "Throughout this pandemic we know consistent local messages have made the biggest difference for our communities.
"For that reason, when I found out about the confused messages from government over local travel for North Tyneside, I began working with our local MPs and Council officers to get some clarity for our residents and businesses.
"We received no consultation or communication about this advice which has implications for people across North Tyneside and the wider region. It is essential the government explain what this advice means in practice.
"We have enhanced testing and extra vaccination services in place and are working hard to keep infection rates down. This advice is disproportionate for North Tyneside.
"What matters most to me, is keeping the residents of North Tyneside safe and making sure they have the right information to make the right decisions."