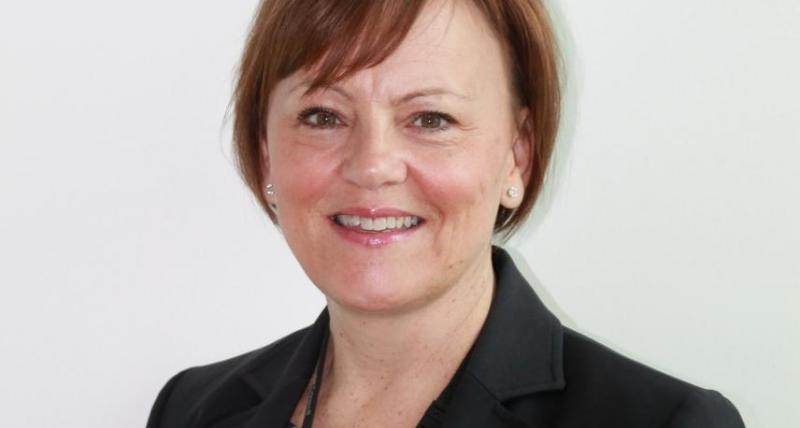 A meeting took place today between government representatives and other affected local authorities after it became known that the Government had updated its website to include specific advice around North Tyneside and some other areas where the new Covid-19 variant has been identified as spreading.
Wendy Burke, Director of Public Health for North Tyneside said: "Following the national coverage of recently revised guidance we have met with national officials and confirmed there are no restrictions on travel in or out of North Tyneside. There are no local lockdowns.
"In areas where the new COVID variant is spreading we are all working together to boost testing and vaccination and to support self-isolation.  There are sensible public health precautions people can take as individuals in line with the sorts of advice we have all been following throughout the pandemic. 
"We will keep sharing that and working with national officials to make sure people understand what they need to think about as they go about their daily lives."