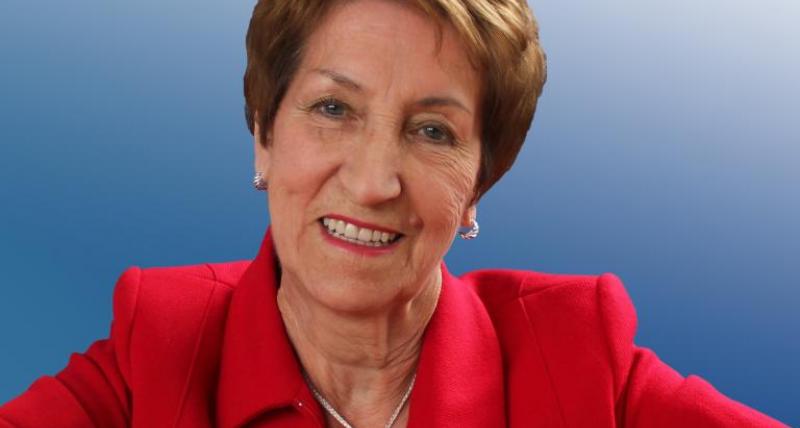 Norma Redfearn, Elected Mayor of North Tyneside, CBE, said: "After a day of confusion the government have clarified there are no restrictions on travel in or out of North Tyneside.
"The position for North Tyneside is as we were. We are at the same stage of the roadmap as the rest of the country.
"We have seen throughout the pandemic that clear communications are vital and this confusion has caused stress and anxiety for many people in North Tyneside and the region.
"There was no consultation on this advice, which was wrong. With the work we are doing on enhanced testing and additional vaccinations there was never any justification for the suggestion travel should not take place in and out of the borough.
"I am pleased that we have been able to clear up that confusion after meetings with government officials."