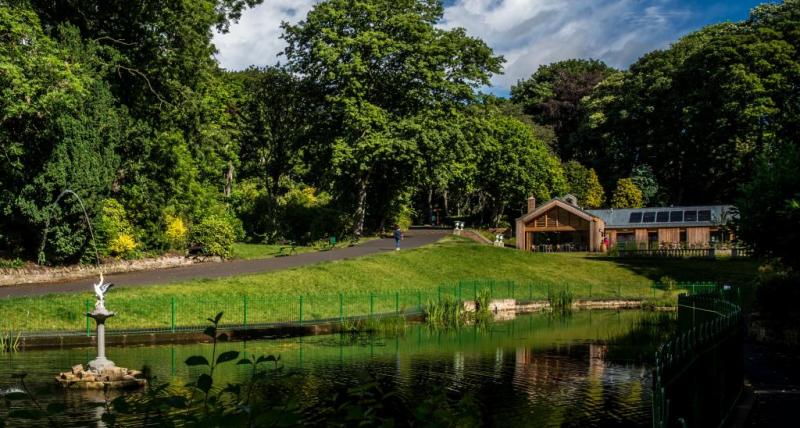 North Tyneside Council has worked with AccessAble to create Detailed Access Guides to venues and facilities, including libraries, leisure centres, museums, children's centres, and countryside parks.
The Guides are 100 per cent facts, figures, and photographs to help residents and visitors plan their journeys to and around the area, covering everything from parking facilities and hearing loops, to walking distances and accessible toilets.
We know everyone's accessibility needs are different, which is why having detailed, accurate information is so important. It's why all of the details you'll find in the Guide have been checked in person, on site, by trained surveyors.
Cllr Anthony McMullen, Cabinet Member for Adult Social Care, North Tyneside Council, said: "It's great that we've been able to work with AccessAble to create Access Guides for our venues and facilities.
"We know how important it is to our residents to be able to easily get hold of information about accessibility when they're out and about and I'm sure these new guides will prove invaluable."
Dr Gregory Burke, Founder and Chairman of AccessAble, said: "We were delighted to work in partnership with North Tyneside Council to create dedicated Detailed Access Guides to their buildings and facilities.
The AccessAble website and App will provide vital information for disabled people, carers, and anyone with access needs; enhancing the independence and choice of residents and visitors."
It's also available via the AccessAble App which is free to download from the App Store and Google Play, and provides accessibility information on the go.