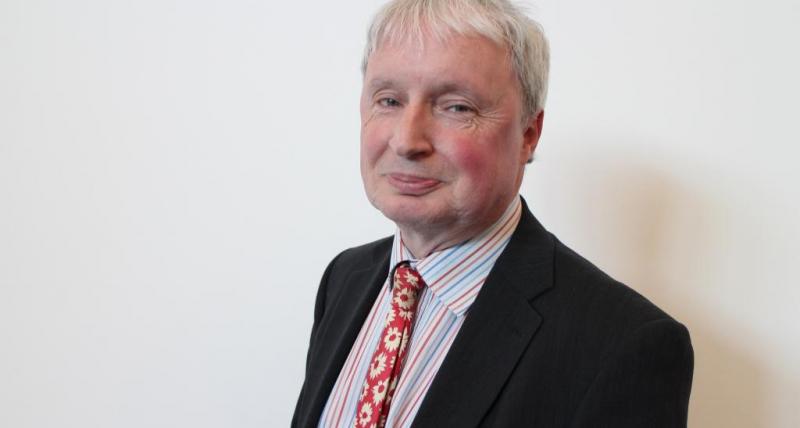 North Tyneside Council has once again been selected to drive up standards in children's social care services across the country.
Based in the North East of England, the council has already provided advice and support to other local authorities after being chosen to be part of the Department for Education's (DfE) Partners in Practice Programme for three years.
It was established to bring together the best practitioners and leaders in children's social care to support others and improve the system.
And following its success, the council will now be part of a similar DfE programme and become a Sector Led Improvement Partner - once again drawing on its expertise to help more local authorities.
It has been chosen based on its track record of delivery high-quality children's services, its history of supporting others to improve, and the quality of the support it can improve.
And with its children's services also rated 'outstanding' by Ofsted last year, it is well placed to help others.
Support is tailored to the needs of each local authority requiring support – it typically involves a service review, leading to recommendations and a jointly developed improvement plan. The council supports the authority to implement and later evaluate the impact of the plan.
Welcoming the news, Cllr Peter Earley, cabinet member for Children, Young People and Learning (pictured) said: "We are delighted to be one of only a handful of councils to be selected to take part in the programme.
"Ensuring the very best outcomes for children and young people is something we are very passionate about here in North Tyneside.
"We are very proud of our outstanding children's services and we are pleased to continue to draw on our experience and expertise to help and support others."
Director of Children's and Adult Services, Jacqui Old added: "We very much welcome the opportunity to continue to drive-up standards in children's social care across the country.
"We are extremely pleased with our work so far and the feedback from the local authorities we have helped in recent years has been excellent.
"We look forward to more collaborative working, sharing good practice, and providing constructive challenge and learning to support others in the sector."
The news comes as the council also completes its research work on behalf of DfE into how councils have helped to keep children and young people safe during the coronavirus pandemic.
Working alongside leading experts Eileen Munro and Andrew Turnell, the local authority explored how they and other councils used networks around a child – such as extended family members, neighbours, and other community members – to help keep them safe when professional support became more restricted. The research also explored how local authorities have adapted to the pandemic and supported social workers to deliver high-quality practice.
It has resulted in recommendations for local authorities to consider, structured around:
Encouraging practitioners to find the best methods to achieve practice goals, rather than just reverting to practice pre-pandemic
Support practitioners to do their job and create the best virtual or hybrid working environment
Enabling and provide clear leadership and management to support practice, and particularly involvement of networks.
You can read the report in full here.
The work forms part of a wider DfE project to understand how children's social care teams have responded to the pandemic, capture lessons learnt and to share best practice.
For councils interested in support from North Tyneside Council as part of the Sector Led Improvement Partner programme, please contact Mark Jupp by emailing Mark.Jupp@northtyneside.gov.uk.