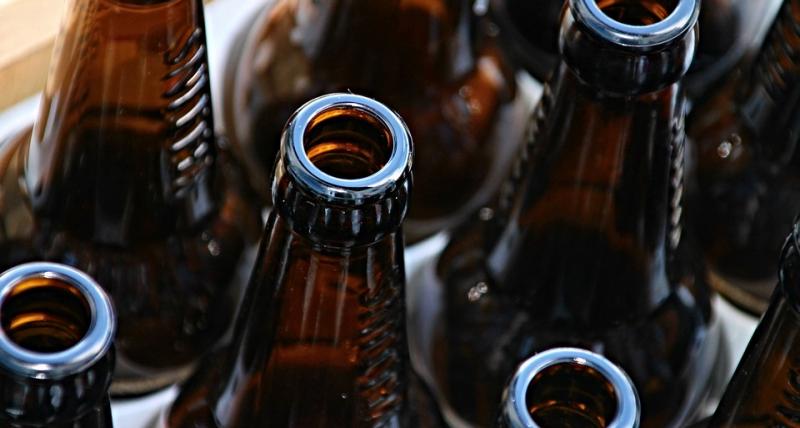 A North Tyneside Council pilot is set to be extended following its success in supporting families whose lives have been affected by parents drinking too much alcohol.
In early 2019, North Tyneside Council launched a pilot to encourage families whose lives have been affected by alcohol to come forward for support.
The 'Bottled-Up' project was developed with health and voluntary sector partners to offer non-judgemental support, knowing that seeking help for alcohol issues is difficult for many people.
Based within its Early Help service, its aim was to double the number of children who were identified in the borough as living with alcohol-dependent parents and increase the number of parents receiving treatment, in addition to providing emotional support to children.
And since its launch, 56 parents and 118 children have been offered help.
Following its success, the project is to be extended for a further six months – with the intention that it then becomes part of the council's mainstream approach.
Speaking about its success, Cllr Peter Earley, cabinet member for Children, Young People and Learning, said: "It is estimated that almost one in four adults in North Tyneside are regularly drinking alcohol at increasing levels and prior to the project, we had low numbers of parents seeking alcohol treatment, but we've seen a real turnaround.
"The impact of alcohol dependency can be long-lasting and have a harmful effect on families, both on the parents and on the lives of the children.
"We are delighted the pilot has had such a positive impact – our teams have provided caring and professional support at the earliest stage, which has made a real difference to these families."
Families benefit from a dedicated Bottled-Up project worker to visit them at home to provide ongoing support to the whole household as long as needed. Support is also provided to help solve conflict between parents and their children.
Of the parents identified as being alcohol dependent, 49 positively engaged with Bottled-Up and been supported to access treatment.
One of them commented: "I have reduced from 12 cans per day to two cans per day. It is really good to have the weekly support for motivation and talk to someone who doesn't judge me."
The project has also seen 60 children receive intensive one-to-one support from Bottled-Up Young People's Workers, while the others were offered counselling, care and support from the project, their schools, and the voluntary sector.
One of the young people who received such support said: "The project coordinator has been excellent in making myself and my sister understand she is only a text or phone call away, at any time. Alongside this, she has given me tools and additional services to use to improve my mental health, which I'm very grateful for."
North Tyneside was one of nine areas across the country awarded funding from through the Innovation Fund for Children of Dependent Drinkers, which is managed by Public Health England (PHE). It was selected for demonstrating a new and creative approach to reach and support families whose lives have been affected by alcohol.
To keep your risk of alcohol-related harm low, the NHS recommends:
men and women are advised not to drink more than 14 units of alcohol a week on a regular basis
if you drink as much as 14 units a week, it's best to spread this evenly over three or more days
if you're trying to reduce the amount of alcohol you drink, it's a good idea to have several alcohol-free days each week
if you're pregnant or trying to become pregnant, the safest approach is to not drink alcohol at all to keep risks to your baby to a minimum.
For more information about the project, email Katrina.Sales@northtyneside.gov.uk