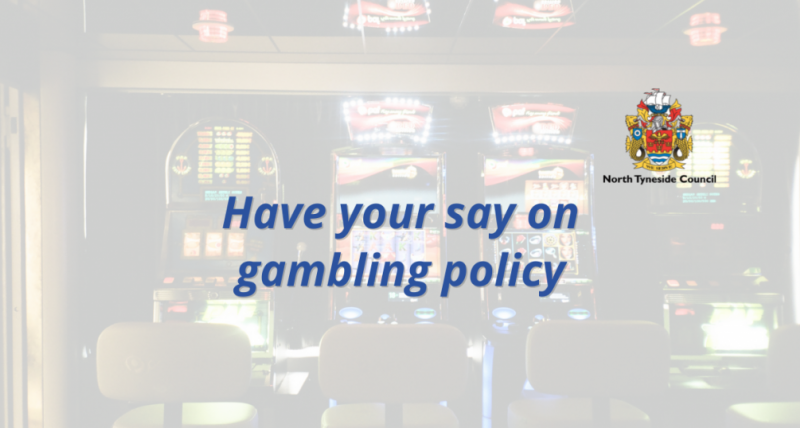 North Tyneside Council is consulting on its 2022 to 2025 Gambling Licensing Policy setting out how the Authority will deal with permits for a wide range of activities from prize machines to club gambling.
Residents, businesses, councillors, partners, and MPs have the opportunity to provide feedback and comments on the draft Policy until Sunday, August 15.
The Authority is responsible for issuing licences and permits to all premises offering gambling to the public.  These include bingo, betting, adult gaming and family entertainment places.
As part of the Gambling Act 2005 every local authority must publish a Statement of Licensing Policy and revise it as least every three years. North Tyneside's revised policy must be in force by 31 January 2022 when the existing policy will expire.
View the draft policy and submit your feedback
For further information, Tel: (0191) 643 2175.
North Tyneside Council's licensing service is provided for the local authority by its partner Capita.