You are here
Mayor delivers on pledge to improve roads and paths
Main content
Mayor delivers on pledge to improve roads and paths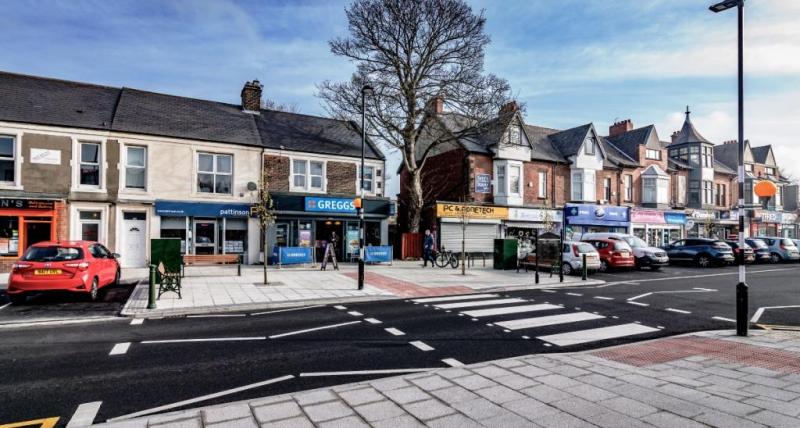 The Elected Mayor has announced that North Tyneside's annual road resurfacing programme will get underway this week.
After taking office in 2013, Elected Mayor Norma Redfearn CBE pledged to listen to what residents told her they wanted by making improving the borough's roads and footpaths one of her top priorities.
In the past three years more than £13million has been invested in North Tyneside's highways network.
This year (2019/20) a further £5.5million is being spent to carry out 51 structural road resurfacing schemes while a further 27 roads will be resurfaced with micro-asphalt.
The Elected Mayor Norma Redfearn said: "Improving the borough's roads and footpaths has been one of my priorities since taking office five years ago because I know how important this is to our residents.
"I am delivering on that promise as we are continuing to make a big investment in our highway network. Dozens of roads will be improved in the coming months, helping to keep North Tyneside a great place to live, work and visit."
Areas being improved include Battle Hill Drive in Wallsend, East Bailey in Killingworth and the remainder of Churchill Street (including Willington Square interchange) in Howdon following the resurfacing of the southern end Churchill Street last year.
Subject to factors such as the weather, work starts at the first location in this year's programme – Front Street, Earsdon – on Friday, July 12.